There has been a cumulative trade volume of $1.2 trillion since the decentralized exchange began operating, according to Hayden Adams, the founder and CEO of the decentralized exchange.
Uniswap Labs, a decentralized exchange, has raised $165 million in a Series A funding round. Participation from some of the largest blockchain investors allowed the company to expand into other crypto-focused areas.
Polychain Capital led the round, with participation from several other investors including A16z Variant, Paradigm and Variant. According to Cointelegraph, Uniswap wanted to raise \$100 million to \$200 million.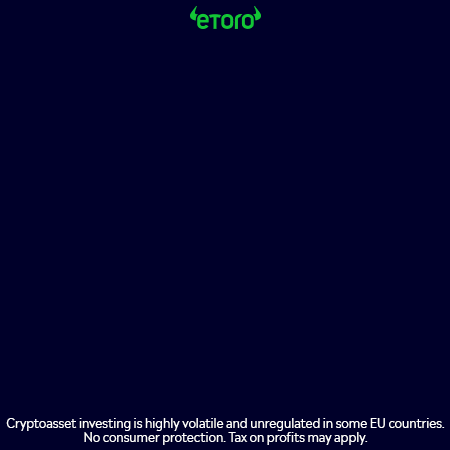 Uniswap stated that the funding would be used to expand its product offerings, improve the user experience and shift towards mobile.


This would include new web apps, developer tools and a shift to mobile. In the future, the company plans to launch non-fungible token projects (NFTs).
The official announcement was titled "Bringing Web3 To Everyone", a sign that Uniswap wanted to integrate many of the core ideas that distinguish Web3 from the existing Web2 environment.
Uniswap was prominent during the 2020 decentralized finance craze. As traders began searching exchanges for low-cap DeFi projects, Uniswap became a household name. Uniswap's total trade volume had surpassed $100 billion by February 2021. Uniswap's cumulative trade volume has risen to \$1.2 trillion since its founding founder Hayden Adams.
Despite the fact that DeFi products have been in decline over the past year the sector continued to function as advertised even during the most volatile period of crypto history. DeFi platforms fill the void created by the collapse of centrally financed companies, as borrowers search for new credit opportunities.