A tweet by the head of NFT Product stated that the exchange was in contact with NFT lending protocols to help build NFT financialization. According to a post on social media by Scott Lewis, Uniswap's head for NFT product, the crypto exchange Uniswap was in discussions with several nonfungible tokens (NFT), lending protocols.
Lewis tweets about the company's interest to address both liquidity and information asymmetry surrounding NFTs.
While Uniswap's intention for these talks and potential collaborations avec lending protocols was NFT financialization (and this is their goal), the crowd on Twitter responded with a split response. Some people saw the decision as a step toward solidifying decentralized finance (also known as DeFi) in the future.
Others questioned the motivations of Uniswap's NFT financialization interest and suggested that they were looking to take advantage of liquidation profits.
Uniswap made significant progress in the past few months to include NFT activity within its service offerings. Uniswap, which has nearly $6 billion in assets in its liquidity pool, is one of the largest decentralized exchanges in the world (DEX).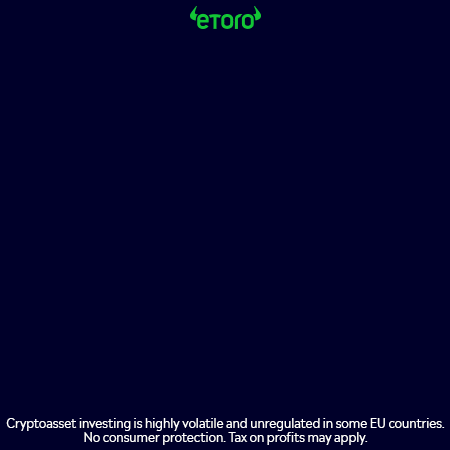 The company announced its June acquisition of Genie (an NFT marketplace aggregation platform that allows users to trade and find digital assets across all platforms).
Soon after, Lewis tweeted that Uniswap was planning to offer NFTs with full Sudoswap support. Sudosawp allows anonymous interaction around NFT sales, and the creation NFT liquidity pools.
The company isn't the first to enter the NFT space. In 2019, they launched Unisocks which was the first NFT liquidity pool. This latest push for NFT activity is coming as these digital assets gain greater traction and utility both inside and outside of the DeFi space.
These tokenized digital assets are being used by industries for everything, from digital fashion and real estate contracts to digital collectibles and music rights monetization.
OpenSea and MagicEden are similar platforms. DappRadar's Q2 report even suggested that an NFT platform war might be possible in the near future.