MetaMundo launched a marketplace that allows metaverse assets to be shared across different platforms. The Animoca Brands-backed startup can also update NFTs to make them compatible with unreleased metaverse platforms.

MetaMundo, a Dutch company based in Amsterdam, announced Tuesday that it had launched its 3D non-fungible token marketplace (NFT).
MetaMundo is a marketplace for metaverse assets, such as galleries and villas, music venues or parks, avatars, vehicles, and other assets. It focuses on creating assets that can be used on multiple metaverse platforms.
The company uses 3D designs from artists to create multiple 3D files. Every NFT purchased on MetaMundo includes a set of 3D files to make it compatible across multiple metaverses, including The Sandbox, Cryptovoxels, Spatial, and Decentraland.
MetaMundo stated that the NFT can have new 3D files in the future to make it compatible with the emerging metaverse environments.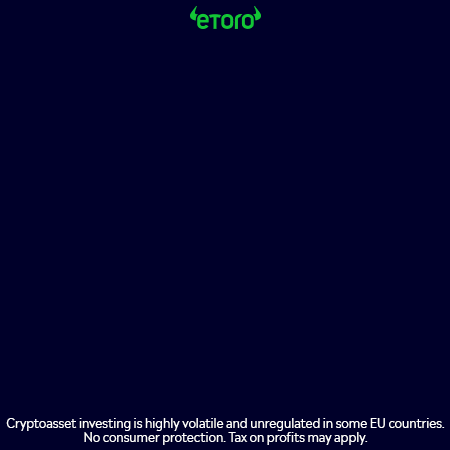 Finn Hansen, co-founder of MetaMundo, stated that the unique architecture he's created will solve the problem of NFT interoperability. It supports multiple file versions in 3D and allows for the flexibility to add more later to allow future-proofing as 3D technology develops.
Hansen, who was formerly Product Leader at Booking.com, co-founded MetaMundo with Mark Studholme last year. Studholme has a background working on ecommerce marketplaces. In November, the company announced its first funding round. The company raised $2.7million from Animoca Brands.
Metaverse creators continue to worry about interoperability, which is a major issue in order to allow users to transfer assets between worlds. The Metaverse Standards Forum was another attempt to address this issue, although they did not have the most prominent platforms.
Yuga Labs stated in its latest litepaper to metaverse platform Otherside that it supports interoperability and will give users the opportunity to bring their outside collections and NFTs to its metaverse.