TheDailyEncrypt.com is ranked one of the best crypto news website of 2021 due to our engaging content. This was evident in our high average visit duration and low bounce rates. Our readership is truly global, with 600,000 readers mainly from America, Europe and Asia.
As a leading news source in the cryptocurrency and blockchain technology industry, TheDailyEncrypt.com is the ideal platform for advertisers who may wish to publish crypto press releases or sponsored posts about their company.
Press releases on TheDailyEncrypt.com have high visibility across our news section and our website as a whole is a large traffic source for our partners. Our news articles and featured press releases are also regularly picked up and syndicated by relevant news maximising the potential advertising reach for your brand.
Reach a globally growing audience of 600,000.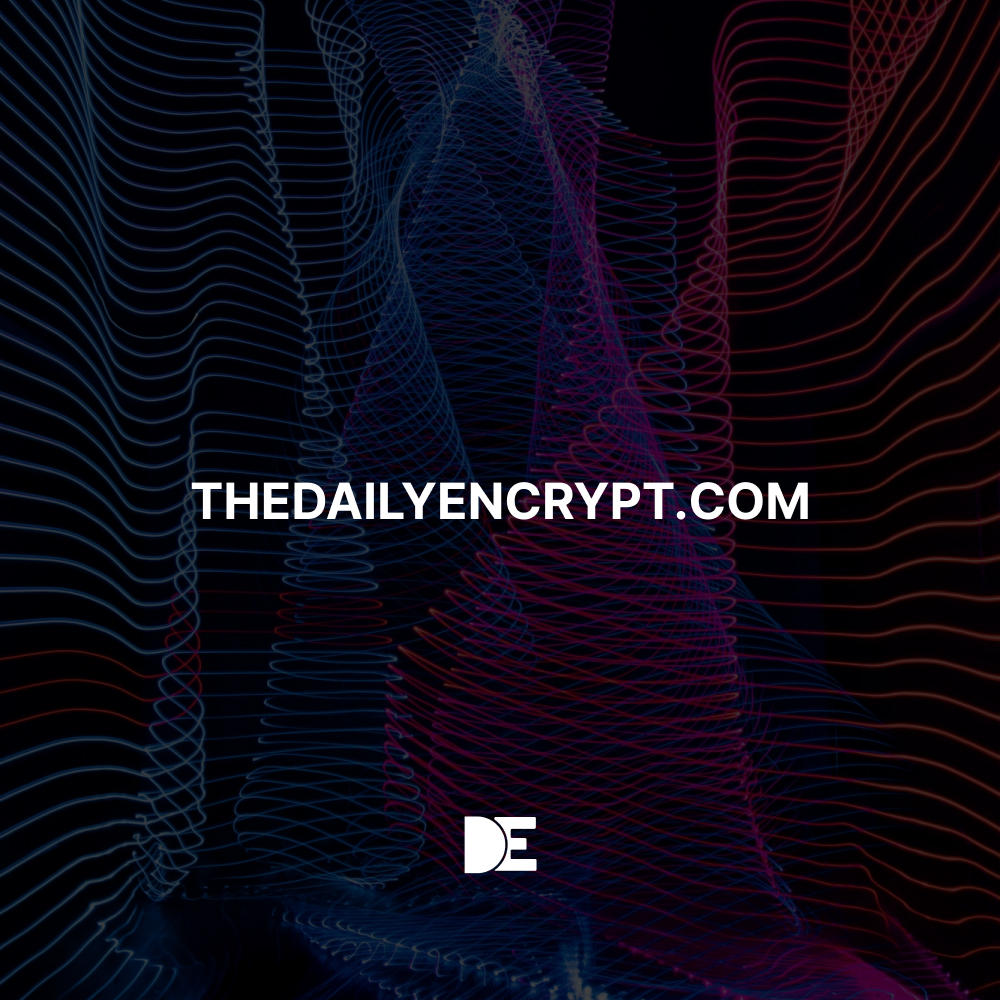 Locations
63 Countries (America, Europe & Asia)
Press Release
Submit only
Press Release
Write & Submit