Advertising with TheDailyEncrypt.com. From launching a new product or service to simply trying to get your brand out into the world, ad campaigns can help you reach more of the right people.
Advertising is a type of paid promotion that brings attention to your key message, and it's the crucial next step for making your digital marketing strategies work. It increases your exposure to help you achieve your business goals, whether you're aiming to build your customer base or quickly grow your sales volume. Even if you don't hire an ad agency, you can benefit from advertising in the following ways.
Adverts on TheDailyEncrypt.com have high visibility across our entire website, it is a large traffic source for our partners. Our news articles and featured press releases are also regularly picked up and syndicated by relevant news maximising the potential advertising reach for your brand.
Reach a globally growing audience of 600,000 monthly readers.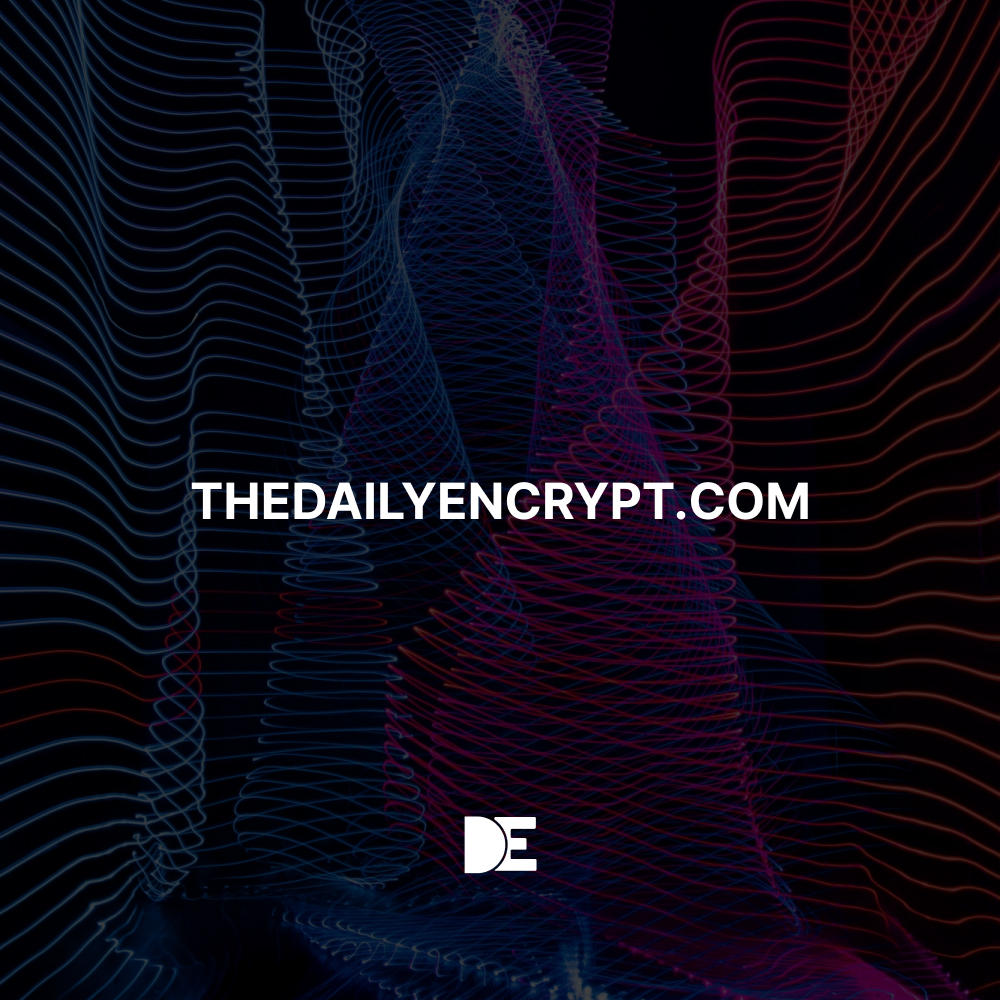 Locations
63 Countries (America, Europe & Asia)
Press Release
Submit only
Press Release
Write & Submit