The main Ukrainian law enforcement agency busted an illegal cryptocurrency mining facility in Kharkiv. According to the agency, the operators of the crypto farm were creating large quantities of stolen electricity and threatening critical infrastructure.
Officers of the Security Service of Ukraine have closed down an underground crypto-mining center in Kharkiv's eastern region. This was the scene of military hostilities between Ukrainian forces and invading Russian troops.
The SBU's Cyber Security Department worked with the National Police of Ukraine to execute the operation. It was under the supervision of Kyiv Holosiiv district Prosecutor.
A press release was published Tuesday stating that the cryptocurrency farm used industrial volumes of unpaid electricity worth hundreds of thousands of dollars (thousands) of hryvnia.
According to Ukrainian authorities, the mining operation could have caused severe interruptions in energy supply to residential areas as well as critical infrastructure facilities close by the front line.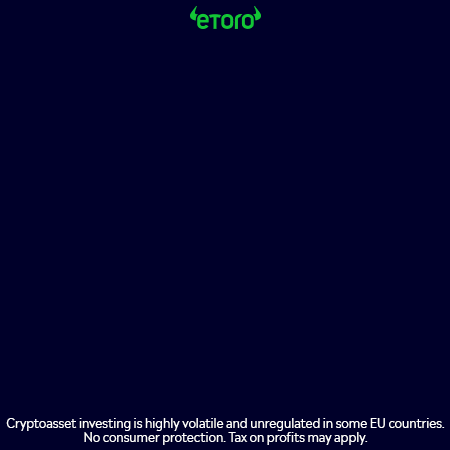 Investigators discovered that the mining hardware was installed in a rented warehouse close to Kharkiv (Ukraine's second-largest) by several local residents. The mining machines were connected to the grid by the local residents without authorization.
Agents from the Security Service of Ukraine confiscated computers and other specialized equipment during the search.
The suspect organizers of illegal crypto mining will be notified as part of the ongoing investigation. The case will then be reviewed in court.
Ukraine has been a leader in crypto adoption in recent years. The government in Kyiv took steps to legalize transactions using virtual assets. However, crypto mining is still in a gray area and requires further regulation.
Since last year, the SBU has been targeting miners who exploit the country's electricity networks. also shut down several crypto farms in different regions. Others illegal crypto-related activities were also targeted. A number of online cryptocurrency exchangers that were allegedly sending money into Russian wallets were blocked in the last year.