With the launch of a token to represent palladium, transactions with digital assets that are backed by precious metals have begun in Russia. This rare metal is often used in jewelry, and is also available in high-tech applications. However, it is not publicly accessible in Russia.
Rosbank and the Russian Atomyze unit, which specializes in tokenizing commodities, have started transactions using digital financial assets (DFAs), based on precious metals. Atomyze released a press release confirming that the token for palladium will be issued. The holders of this token will have the right to a monetary claim equal to the metal's market value.
According to the Prime business news agency, Palladium is not considered a Russian public asset. It is also viewed as an attractive investment. The global demand for palladium, which is used in jewelry as a replacement for platinum, is increasing. It's also used in high-tech manufacturing.
Atomyze Russia has been registered with the Central Bank of Russia to operate a DFA platform. It is also authorized to offer financial instruments based on blockchain technology. The report explains that tokenization can provide new opportunities for private investors and businesses, as well as alternative tools.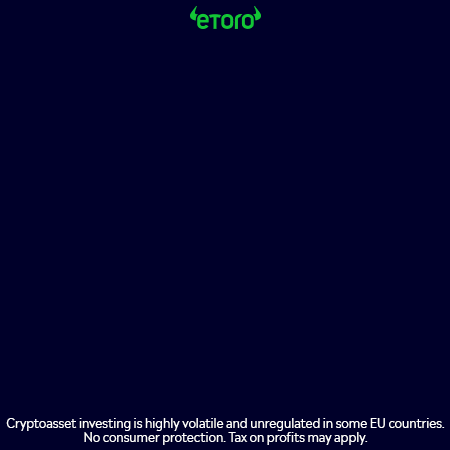 Digital financial assets (DFA) is the only legal term currently applicable to cryptocurrencies in Russia. This will be until a separate law "On Digital Currency" can be adopted, which could happen this fall. DFA, unlike decentralized coins, refers to digital assets with entities that are responsible for their issuance or circulation and guarantee the rights they provide. Various tokens are defined as digital rights in the law "On Digital Financial Assets."
One of the founders of Atomyze, billionaire Vladimir Potanin, said that the issuance digital rights, which allow investment in raw materials like metals, was a new precedent in Russia. Potanin went further and stated that this was the beginning of a new era in Russia's economy, the "era of tokenization". Potanin previously expressed the hope that tokens along with the virtual ruble will replace "unreliable crypto assets." DFAs could also be used to replace foreign currency deposits, according to some.
"This is only the beginning of a great tale that will include a vision of traditional products as well as the creation of fundamentally different products for investors and issuers," said Ekaterina Frolovichka, chief executive officer of Atomyze Russia.
Russia is yet to fully regulate cryptocurrency as discussions about their future have been slowed by the current geopolitical environment. Although most government institutions are against cryptocurrency use in payment, support has been gained by a proposal to allow small-scale crypto payments in international trade despite sanctions. Recently President Vladimir Putin signed a law that prohibits DFA payments within Russia.