This advisory is primarily focused on reporting NFTs investments that are "property," such real estate.
The United States Office of Government Ethics (OGE), issued a legal advisory that recommended various situations in which senior government officials should disclose their investments in nonfungible tokens (NFT).
Director Emory Rounds III stated in a legal advisory that NFT investments of $1,000 or more — both fractionalized NFTs (F-NFTs), and collectibles — must be reported.
Federal agency guidance also requires that NFT investments be reported if there are profits exceeding $200.
Public financial disclosure filers must also disclose sales, purchases, and exchanges of collectible NFTs or F-NFTs that are securities.
This advisory targets NFTs investments that are "property", such as real property. The OGE has previously ruled that personal assets such as clothing and electronics, or NFTs representing them, are not subject to reporting.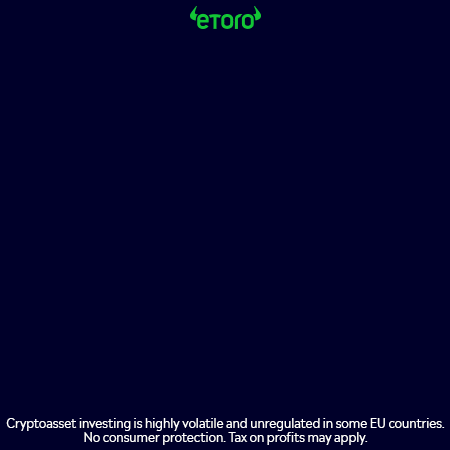 Collectibles can or may not be required to report as financial investments depending on the facts disclosed by each filer. Below are seven questions that Director Rounds asked to assist filers in determining their reporting obligation.
The OGE Form 278e has been recommended to be used by filers for reporting NFT investments. This form requires investors to include information such as the income amount, income type, and value of any eligible NFTs. The OGE will continue to monitor crypto developments and may modify the guidance as necessary.
Brad Sherman, a congressman, advised the Securities and Exchange Commission to pursue securities cases against cryptocurrency trading platforms with "fortitude and bravery."
Gurbir Grewal, the enforcement director, spoke out about , a case against Poloniex back in August 2021. Sherman emphasized the importance of investigating larger exchanges like Binance and Coinbase.
"The major exchanges were run by big fish who executed many, many tens and thousands of transactions using XRP. It's a security, which means that they illegally operated a securities exchange. They knew it was illegal because they stopped doing it even though it was profitable. […] This is what I want you to focus on.
As Sherman requested for tighter surveillance of crypto exchanges Sherman and Grewal raised concerns about cryptocurrency enforcement in their budget requests for the 2023 fiscal years.