The crypto-friendly superapp Kenanga will launch in the early 2023. It will offer digital investment management, FX and stock trading, among other services. Malaysia is continuing to accelerate its adoption of cryptocurrency. One of Malaysia's major banks has begun cryptocurrency trading as part its default banking offerings.
Kenanga Investment Bank Berhad is one of the most prominent private investment banks in Malaysia with over 500,000 customers. To launch a crypto-friendly trading and wallet, Ant Group, China's tech giant, has partnered with Kenanga Investment Bank Berhad.
A Wednesday announcement stated that Kenanga and Ant have signed a memorandum to understand to jointly develop Malaysia's wealth app, which is categorized as a Super App. The agreement stipulates that Ant's digital technology unit will supply Kenanga with mPaaS (a mobile development platform originating in AliPay App).
Ant's digital tech president Geoff Jiang stated that many companies have adopted our financial-grade mobile development platform mPaaS to help them build new apps or optimize their performance.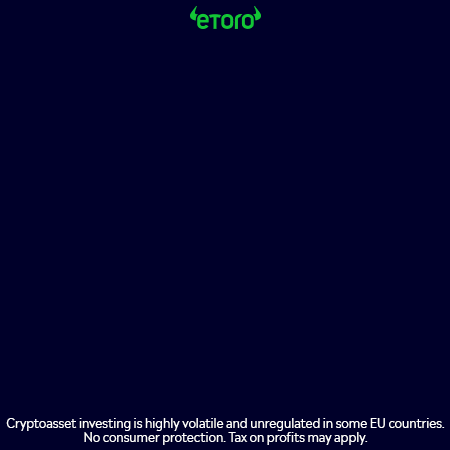 This super app combines financial services such as stock trading, crypto trading and foreign currency exchange into one platform. It is intended to revolutionize Malaysia's wealth management system. According to Kenanga, intends launch the app in 2023.
"We look forward not only to unify a broad range of financial offerings under one roof but, more importantly, we want to make wealth creation easier by democratizing financial service for the millions of Malaysians," Datuk Chay Wai Leeong, managing director of Kenanga Group, said.
He mentioned that Kenanga began experimenting with digital financial services 5 years ago and that the new application would help the company grow. As reported previously, Kenanga is an active participant in the crypto industry investing in local cryptocurrency exchange operators such as Tokenize Technology by 2021.
Kenanga is also known to be a partner of Rakuten, a Japanese crypto-friendly retail company that provides Malaysia's online stock trading platform Rakuten Trade.
In Malaysia, the cryptocurrency industry has been gaining momentum in recent months. Local officials called the government to legalize crypto by March 2022. Although crypto trading and investment are legal in Malaysia, the government has opposed the idea to legalize crypto.