Russia's President Vladimir Putin has signed a bill prohibiting payments using digital financial assets. The legislation requires exchange operators to refuse transactions that facilitate the use of DFAs (a legal category currently covering cryptocurrency) as "monetary surrogates.
President Putin approves legislation banning digital asset payments in Russian Federation
According to the crypto page of RBC's business news portal, Russian President Vladimir Putin signed a law that prohibits the use of digital financial assets (DFAs), as a payment method within his country. This ban also applies to utilitarian data rights (UDRs).
Russia has yet to fully regulate cryptocurrency, but the law "On Digital Financial Assets," that came into effect in January 2021 introduced these terms. Russian officials indicated in the past that DFA covers cryptocurrencies, while UDR applies for various tokens. Russian lawmakers will be reviewing a bill called "On Digital Currency", which is designed to close the regulatory gaps.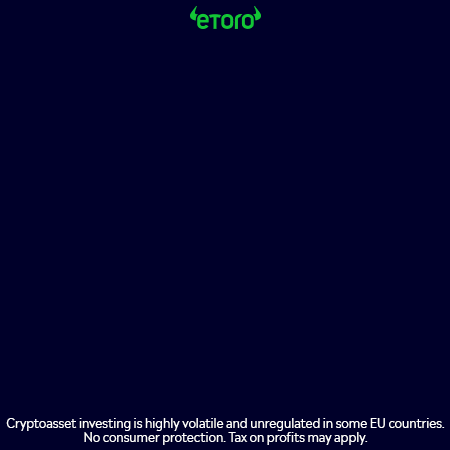 The legislation was approved by Russia's head-of-state on June 7, by Anatoly Aksakov (Chairman of the Financial Market Committee). adopted one month later. Although Russian law has not yet explicitly prohibited payments with digital assets, "monetary surrogates" have been banned and the ruble is the only legal tender.
The bill bans DFA exchanges for "transferred goods, performed work, or rendered services". However, it allows for DFA payments to be made in accordance with other federal laws. Moscow has been supporting support a proposal to allow small-scale crypto payment for foreign trade in spite of the increasing financial restrictions imposed by Western sanctions following the invasion of Ukraine.
The law prohibits direct payments using digital financial assets. However, it also requires exchange platform operators to refuse any transactions that could lead to DFAs being used to replace the Russian ruble.
Ten days after publication in Russia's government gazette, the new legislation will be effective. The RBC report explains that exemptions are possible in the application. However, Russian legal experts have highlighted some controversies within the document.