Bitbase, a Spanish crypto ATM and cryptocurrency exchange, announced its expansion to Latam by opening a Paraguay store. The company, which previously had a store in Portugal opened, will now be expanding its operations to Paraguay and is eyeing Venezuela as its next destination.
Although the bear market has had a negative impact on some cryptocurrency companies, others are looking to expand and capitalize on the growing popularity of crypto. Bitbase, a cryptocurrency exchange, has opened its first store outside of Europe. A new Paraguay store was opened by Bitbase, which will provide support for customers who want to enter the crypto world.
Customers will be able to buy and sell Bitcoins, cryptocurrencies and fiat currencies in the store's cryptocurrency ATM. Bitbase claims that this store will be the first of its kind in Paraguay. More stores will follow in other cities. Bitbase manages approximately 6% of all crypto ATMs across Europe.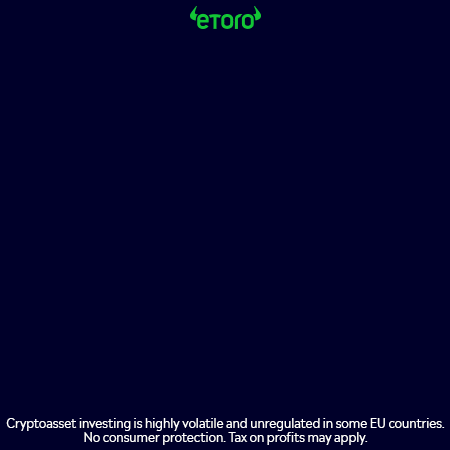 Expansion plans
The expansion plans for the exchange are even more ambitious. According to Bitbase, Venezuela will be the next country in its growth plan. Bitbase plans to open a similar location to the one that was opened in Paraguay. In January, Bitbase opened its first international location. This marked the start of its international expansion.
In February, reported that it was interested in expanding its business to Venezuela. It announced at that time that Bitbase representatives were in discussions with Venezuelan officials to bring cryptocurrency ATMs into the country. This was due to the clear cryptocurrency legal structure that Venezuela provides. The results of these meetings are still not known.
Although Venezuela is home to a vibrant crypto community, the United Nations recognized it as the country with third highest adoption. However, ATMs for cryptocurrency have not been very popular. Bitbase believes its unique approach to crypto, which offers physical stores and support, can help bring people to the crypto ecosystem in ways that they wouldn't be able to under any other circumstances.