Haun Ventures, a crypto investment company founded by Katie Haun (ex-a16z partner), has led a $24 Million round into Thirdweb's web3 platform. The round also included Coinbase Ventures and Shopify as well as Polygon, Protocol Labs and Polygon. Shrug VC was also involved. And billionaire Joseph Lacob, too.

Haun Ventures' Katie Haun led a $24 Million round into Thirdweb. This platform aims to make it easier to develop web3 apps and has a valuation of $160 million.
According to Thursday's announcement, Coinbase Ventures and Shopify participated in the round. Furqan Rydhan, founder of Bebo, and Steven Bartlett (Dragon's Den UK) founded the company.
Thirdweb provides pre-built smart contract templates to help you create products. According to the company, its products are completely non-custodial.
Furqan Rydhan, a web3 developer, stated that "When you think about web3, the first problem it presents is that everything is newer than what I have previously learned… If I want to create tokens, an NFT, or a wallet, how can I get started?" in an interview with The Block. Smart contracts are more delicate than traditional internet software, where developers had to'move fast' and'ship fast'. A mistake on the blockchain can cost you \$100 million.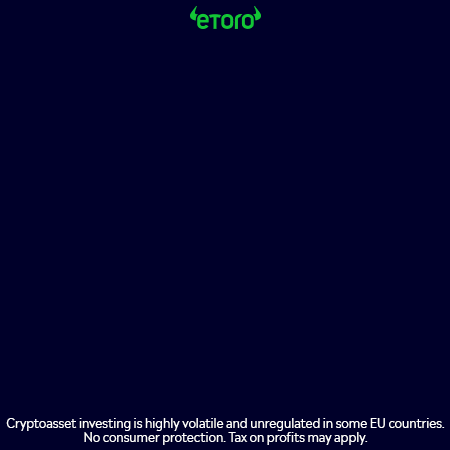 Thirdweb lists web3 entities, including DAOs, multisig wallets, and on-chain team members — but brands like New York Fashion Week or Afterpay use its services to create web3 services, such as NFT-gated membership club and tickets, and virtual metaverse-like realms with the goal of increasing fan engagement.
Rydhan also mentioned a car company, which is currently using its products for NFT waiting lists for its next model release.
Its services are currently available on the Ethereum and Fantom blockchains. However, it is currently preparing Solana integration, with an expected launch date of September. It intends to use the funding for additional blockchains like Near, Cosmos and Flow.
Rydhan claimed that the company now has more than three years of runway and 60-70% left from the seed raise of $5 million in December last year.