SCBX Pcl (SCB.BK.), Thailand's oldest lender, announced on Thursday that it would be pulling out of a deal worth $500 million to purchase crypto exchange Bitkub.

The startup required time to resolve regulatory issues.
SCBX stated in a statement that Bitkub was currently working to resolve various issues according to the orders and recommendations of the Securities and Exchange Commission of Thailand. However, these issues are not known for how long they will take.
It stated that "as a consequence, the buyer and seller have agreed to end the transaction."
SCBX stated that it had done due diligence and found no abnormalities.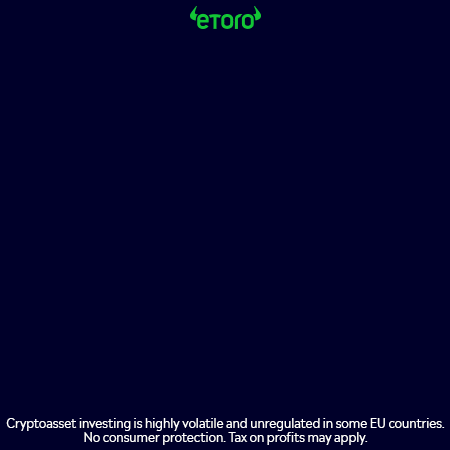 This announcement follows a Thai Securities and Exchange Commission order last month that the crypto platform review the listing process for KUB coin on its cryptocurrency exchange.
SCBX announced in November that it would acquire Bitkub at 17.85 billion baht (497.77 million) as part of its major digital strategy.
According to the bank, it is committed to "strategic plans to expand into businesses related to blockchain technology or digital assets.
Bitkub didn't immediately respond to a Reuters inquiry for comment.