The recently released "National Blockchain Blueprint" from Qatar suggests that this technology, along with a solid regulatory framework, can help the country develop an innovative IT sector. Qatar must follow the blueprint's recommendations in order for this to occur.
A blueprint was jointly drafted in Qatar by Qatar's Communications Regulatory Authority and two learning institutions, Hamad Bin Khalifa University (Qatar University) to highlight how blockchain can "contribute to building an innovative, growing IT sector."

The document, which highlights Qatar's small size and population, argues that the country is well-positioned to foster blockchain innovation.
Qatar must create the right environment for blockchain technology to thrive before it can be recognized as one of the world's largest blockchain hubs. According to the summary of the 23-page document, one way to do this is to create a "solid regulatory frame."

This framework will not only help investors but also be useful for consumers and innovators.
"Regulation is important not only to protect users and ensure security but also to provide the legal framework necessary to allow blockchain innovation and adoption.

The National Blockchain Blueprint for Qatar stated that this can be done by identifying the various domains of blockchain-based service, their regulatory requirements, and the appropriate regulatory approach to each domain.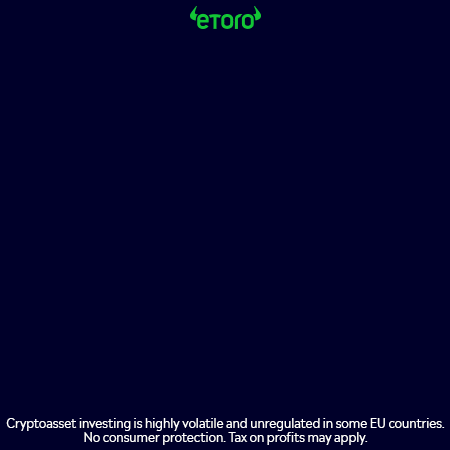 The blueprint also outlines the conditions and incentives that must be provided by each sector to allow technology adoption to enable startups, pilot projects, and new companies to arise.
Blockchain can help boost Qatar's competitiveness
The document concludes that if all of its recommendations are implemented, it can contribute to "human resource development through job creation and skill development." This can stimulate growth and improve Qatar's competitiveness.
The Communications Regulatory Authority of the country has stated that stakeholders and members the public who are interested in reviewing the Blockchain blueprint must send their feedback via email by September 15.