Analyst estimates were not met by Nvidia's second quarter earnings. Gaming revenue fell 33% year-overyear. Nvidia's second quarter revenues increased 3% to $6.7 billion year-over-year, while net income fell 72% to $656 million. Nvidia's professional visualization, which includes its metaverse project, also fell 4% year over year.

Nvidia confirmed that it missed its second quarter earnings, due in large part to a decline of gaming revenues by double digits.
Jensen Huang, Nvidia's founder and CEO, stated that "We are navigating the supply chain transitions within a challenging macro environment" in a statement referring to the company's second quarter earnings for the 2023 fiscal years.
Nvidia's gaming revenue fell 33% year-overyear to $2.04 billion. This represents a 44% decrease from the previous quarter.
Colette Kress, Nvidia Chief Financial Officer, spoke today to investors about the "challenging markets" faced by its gaming segment in the second quarter. Nvidia had expected a drop in gaming revenue in May, due to factors like the war in Ukraine or COVID-19 lockdowns within China. However Kress stated that the drop was more than expected and that macroeconomic headwinds around the globe caused a sudden slowdown of consumer demand.
Kress stated that cryptocurrency mining was expected to have a declining contribution to gaming demand. However, it is difficult to quantify how much reduced crypto mining contributed.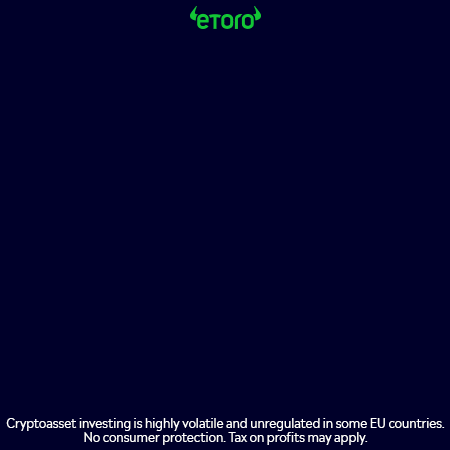 Nvidia's second quarter revenues totaled $6.7 billion. This is 3% more than the previous year. The net income of Nvidia was $656million, which is 72% less than the previous year.
This $6.7 billion revenue figure is similar to the one Nvidia gave in its preliminary earnings on August 8th, when it indicated that it expected a $1.4billion revenue shortfall for the second half of the year compared to its $8.1 billion outlook.
Nvidia saw a 4% decrease in revenues for its professional visualization segment during the second quarter compared to the previous year. This segment also includes Nvidia's metaverse project, which includes a partnership with Siemens to develop an "industrial metaverse. New technologies in the metaverse were also unveiled by Nvidia, including new services that allow developers to create avatars.
Huang stated that Nvidia will also announce breakthroughs in artificial intelligence and metaverse at its GTC conference scheduled for September 19-22.
Nvidia expects revenue declines in professional visualization and gaming segments to continue into the third quarter. They also forecast third-quarter company revenues to be less than 2% of $5.9billion.
The chip company stated that gaming and professional visualization revenue will decline sequentially as OEMs [original equipment makers] and channel partners reduce inventory levels in order to meet current demand and prepare for Nvidia's new product generation.