Nvidia Omniverse launches a new series of tools for digital world creators and developers to make the Metaverse more real.
Nvidia, a hardware maker, is intensifying its efforts to take a stand in Metaverse. unveiled a new set developer tools on Tuesday that focuses on metaverse environments. It includes new AI capabilities and simulations, as well as other creative assets.
The new upgrades will be available to creators who use the Omniverse Kit and other apps like Nucleus, Audio2Face, Machinima, and Nucleus. Nvidia claims that the tools have one main purpose: to enhance the creation of "accurate digital twins" and realistic avatars.
Developers and users are focusing on the quality of metaverse interaction. This was evident at the first ever metaverse fashion week in spring.
The event feedback was filled with complaints about the quality of the digital environments, the garments, and especially the avatars that people interacted with.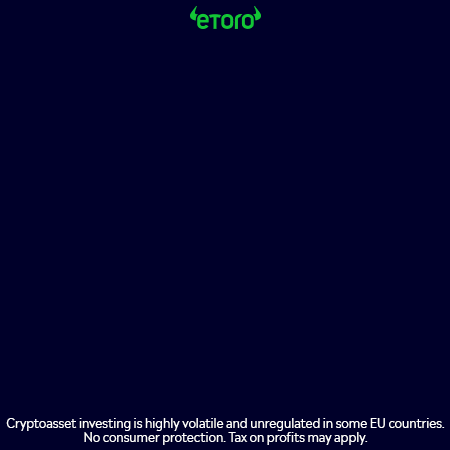 Omniverse Avatar Cloud Engine is part of the new Nvidia toolkit. According to the developers, ACE will enhance building conditions for "virtual assistants" and "digital humans."
"With OmniverseACE, developers have the ability to build, configure, and deploy avatar applications across almost any engine in any public or privately-owned cloud."
The update to Audio2Face is focused on digital identity. According to Nvidia, users can now control the emotions of digital avatars in real time. This includes full-face animation.
Engagement in the Metaverse is expected to continue growing. The metaverse market share will reach $50 billion over the next four years. This is a sign of increased participation. Digital reality is also seeing new events, places to work, and classes for universities.
This will lead to more people creating digital versions of themselves. It is vital to develop technology that can support mass metaverse adoption.
Nvidia PhysX is another addition to the Nvidia Update. It's an "advanced, real-time engine for simulating real physics." Developers can now include realistic responses to metaverse interactions that follow the laws of Physics.
NVIDIA's AI technology is an essential element in creating spaces to allow social interaction in digital universe. It is releasing new applications to developers to improve the metaverse, even more so.