CoinFLEX cryptocurrency exchange, has initiated a restructuring process at a Seychelles Court.
According to Bloomberg, cryptocurrency derivatives exchange CoinFLEX is looking for a quick solution to its legal problems. It has filed for restructuring before a Seychelles court.
The exchange plans to raise $84million to repay its debt. It seeks court approval on its plan to issue depositors rvUSD tokens, equity and a locked version FLEX coin, its native token.
According to the report, CoinFLEX informed its customers via email Tuesday about its restructuring process.
"We are looking forward to welcoming new shareholders to CoinFLEX" said Mark Lamb, CoinFLEX CEO, Bloomberg.
CoinFLEX stopped withdrawals from its platform at June's end, citing "extreme markets conditions" and "continued uncertainties involving a counterparty."
Later the exchange identified this counterparty as an early Bitcoin pioneer and investor who turned Bitcoin cash (BCH), promoter Roger Ver. Ver accused Ver of defaulting on a $47million loan, something Ver denies.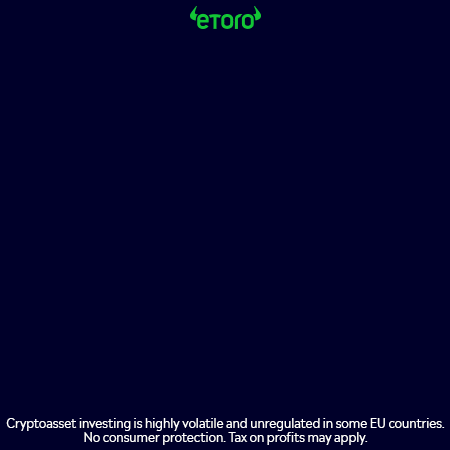 Later this figure was updated to $84,000,000. CoinFLEX entered arbitration with Ver in Hong Kong.
An additional liability was also created by the exchange in the form a liability token called "Recovery Val USD" (rvUSD). This liability is intended to be sold to address a shortfall that was created when "a certain high-net worth individual" failed provide the liquidity necessary to pay his margin call.
CoinFLEX made 10% of user funds accessible for withdrawals. However, the majority of customer deposits are still unavailable.
In an effort to cut costs, the exchange also announced a staff decrease that "significantly affected a number of the CoinFLEX teams across all departments and geographies."
The company stated that it was determined to be right-sized for any entity looking into a possible acquisition or partnership opportunity with CoinFLEX.
The proposed restructuring will see the exchange create "Locked Balances Markets", which would allow unlocked balances to be traded against the assets in the "Mismatch Between Our Available Assets".
According to the company, the idea is that users who need immediate liquidity for their frozen funds can either exit them or sell them off to customers interested in the recovery plan that includes the FLEX coin, equity and the rvUSD token.