Solana protocol Cardinal has received seed funding of $4.4 million. This protocol is designed to increase the utility of NFTs by allowing them to be used in use cases like rentals.

Cardinal, an infrastructure protocol based in Solana that aims at improving the utility of non-fungible tokens has raised $4.4 Million in a seed round.
Cardinal shared the news with The Block Friday. He said that the seed round was co-led by Solana Ventures and Protagonist, a newly launched crypto venture capital company. Animoca Brands and CMS Holdings were also present.
Cardinal was founded eight months ago and offers a Solana protocol that includes rental, staking, and ticketing. This protocol is designed to increase the utility of NFTs. Spencer Rust, Cardinal CEO and co-founder, said that rental NFTs allow renters to have them physically in their wallets, while preventing default.
Rust stated that Cardinal had launched its first version of its rental platform earlier this year. "Several thousand rentals have been completed through the platform." The company expects to release the second edition in the next few days, with a new user interface and experience.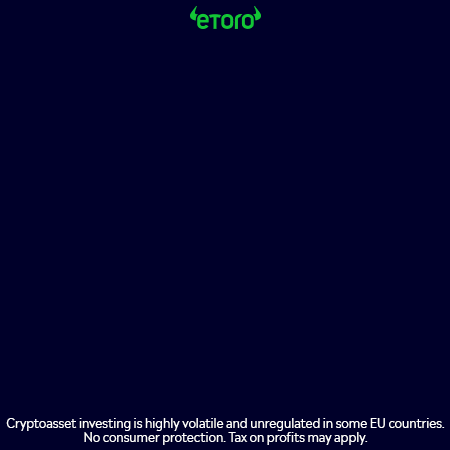 Rust stated that the startup offers NFT staking with no escrow, which allows stakers continue to benefit from all utility tokens provide. This is a great option for gaming projects who want to set up staking programs that don't compromise their ability to play the game.
Cardinal claims that more than 65,000 NFTs were staked using its protocol.
Cardinal currently employs four employees. Rust stated that the company plans to hire three more people in business development and engineering functions with fresh capital.
Although Cardinal's current focus is on Solana at the moment, it will be supporting other blockchains in future. Rust stated that they have cross-chain ambitions and will explore building on EVM chains and other virtual machines like Near and Aptos.
Cardinal now has $5.2 million in funding from seed investors. The firm received $750,000 in pre-seed financing from Neo Ventures last year.