Assuramaya Kuthumi (BlueBenx's lawyer) revealed that the attack caused a loss of $32million, which many investors found difficult to believe.
BlueBenx, which is a Brazilian crypto-lending platform, has reportedly prevented all its 22,000 users from withdrawing funds after an alleged hack that took $32 million (or 160,000,000 Brazilian real). Although no information was made public about the hack, most employees were allegedly laid off.
BlueBenx joins a growing number of crypto companies who have failed to live up to their promises of high yield returns this crypto winter. Users could earn up to 66% by investing in crypto currencies through various avenues of earning.
A report by Portal do Bitcoin revealed that BlueBenx had stopped all withdrawals following an "extremely aggressive hack". Assuramaya Kuthumi (BlueBenx's lawyer) stated that the attack caused a loss of $32million, which investors found difficult to believe due to the lack of information about the hack.
Portal do Bitcoin was told by an anonymous investor.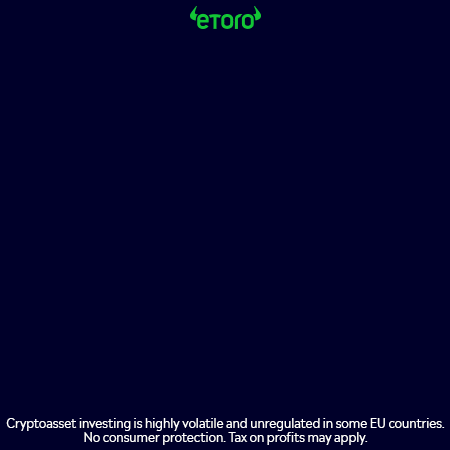 "I believe it's a scam, because the whole hacker attack story feels like a lotta bullshit. It was something they invented."
Many crypto platforms that promise high returns have made similar claims in the past. They end up with a halting fund withdrawals and hiding their incompetency to deliver the promised returns.
Crypto investors are looking for safer options, considering the increasing risks associated with high-yielding services.
Block Earner, an Australian fintech firm, saw a surge in investors seeking out the "less risky" version of these returns. Apurva Chiranewala, general manager of the company, stated to Cointelegraph:
"Given the increased risks associated with those returns, these guys have started to engage us."
Due to this shift in inverter sentiment, cryptocurrency companies such as Block Earner must simultaneously build institutional products due to growing interest in the space.