Since its inception in 2018, Uniswap's first iteration has seen more than $1 trillion of crypto traded on the DEX protocol.
According to an announcement from Uniswap Labs, the decentralized exchange crossed the lifetime cumulative trading volume mark Tuesday.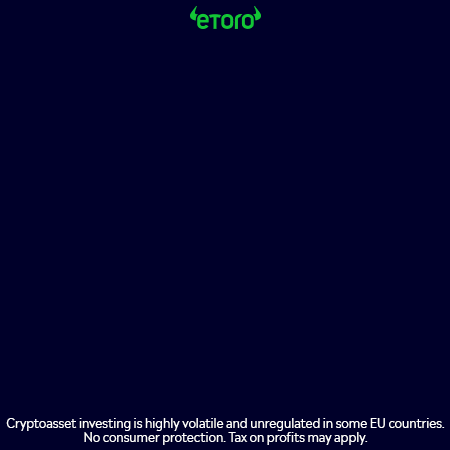 According to data compiled and analyzed by The Block Research, Uniswap is the leader in decentralized exchange markets in terms of volume trades since last year.
For example, in April it held 42.48% of the market. It was followed by PancakeSwap (17.21%) and SushiSwap (5.47%), Astroport (5.244%), Curve (4.06%) and all other (25.56%).