A report by Axios claims that Standard Crypto, a venture capital firm, has raised $500 million to fund its new fund.
Axios cites an expert on the process. According to the report, the fund will "invest both in equity and crypto."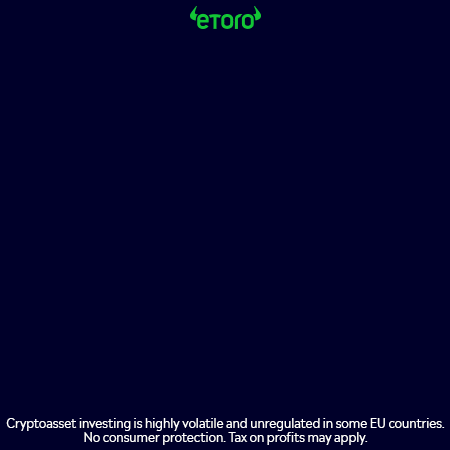 Alok Vasudev, co-founder of Standard Crypto, discussed areas such as non-fungible tokens (DAOs), and decentralized autonomous organisations (DAOs), in an interview with The Scoop podcast.
Vasudev stated that he and his team have always viewed themselves as entrepreneurs followers, rather than being too thematic about the future and trying to create a fund-specific thesis.