Redstone, a decentralized finance oracle provider, closed a $7million seed funding round. Redstone, a decentralized finance provider, closed a $7million seed funding round under the leadership of investment firm Lemniscap.
This new funding comes just over one year after Redstone's foundation and at a difficult time for fundraising in the DeFi. According to The Block Research , venture deals for DeFi dropped to their lowest point in the second quarter.
According to a Tuesday press release, Lemniscap is not the only investor in Redstone's round. Coinbase Ventures and Blockchain Capital are also involved.
Oracles are data-sharing tools that can provide real-world information, such as financial asset prices and blockchain smart contracts. They allow you to access off-chain data within an on-chain environment. This can be crucial for contracts that depend on real-world data to make their decisions.
Redstone uses Arweave to supply pricing data from sources such as FTX or Yahoo Finance to protocols. Redstone can use Arweave to store data at an affordable price and have a permanent audit trail, according to the release.
This dispute mechanism is also supported by collateral from data providers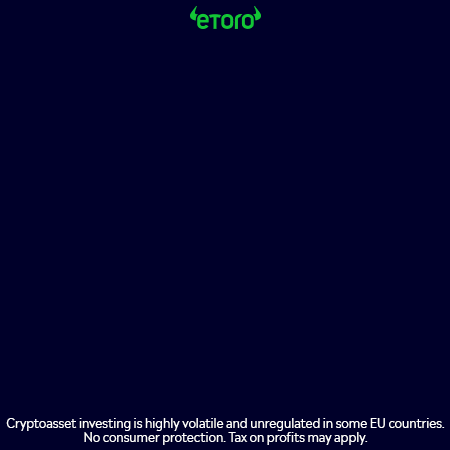 Redstone offers data feeds to more than 30 chains, including Ethereum, Avalanche and Celo.
The release states that the company believes the oracle can be made compatible with all chains through new implementations or core technology such as the Solana connector or ZK-connector.
The startup idea was born during the Arweave OpenWebFoundry 2020. It officially launched in 2021. Redstone received \$525,000 in its initial round of funding in July that year.
RedStone will use the new funds to accelerate the rollout its product suite. The release reveals that this product suite includes Warp Contracts. These smart contracts are built on top Arweave and are suitable for data processing and storage.
Roderik van den Graaf, founder and CEO of Lemniscap said in the release, "Given that there are so many sophisticated DeFi protocols on the market, the need to have decentralized oracles capable of processing huge amounts of data is never more apparent.
The Block Research's July Funding Report showed that infrastructure deals declined by 22% between June and July, but that funding levels for the wider crypto space increased 178%, from nearly $297 million to almost $827 million.
According to the report, infrastructure plays were a popular investment choice during previous crypto market turmoil cycles.