One of the largest tech and mobile phone companies in the world, Xiaomi, has filed a patent that uses blockchain technology to create its own virtual characters. China's patent was filed in China. It mentions that these characters can be created randomly using a gene sequence. This sequence is responsible for determining the character's appearance.
Due to its immutable and decentralized nature, more and more industries are using blockchain in their products. Chinese smartphone maker Xiaomi has disclosed a patent application that includes blockchain in its process of creating virtual characters. The company just disclosed the patent, "Virtual Character Processing Method Device and Storage Medium", which was first introduced in January 2022.
The patent established that the company's own virtual characters would be created using different gene sequences. These will then be used to identify the characters. Each character will be unique and unpredictable, according to the method. Xiaomi could use this method to create its own metaverse experience, although no specific statements have been made.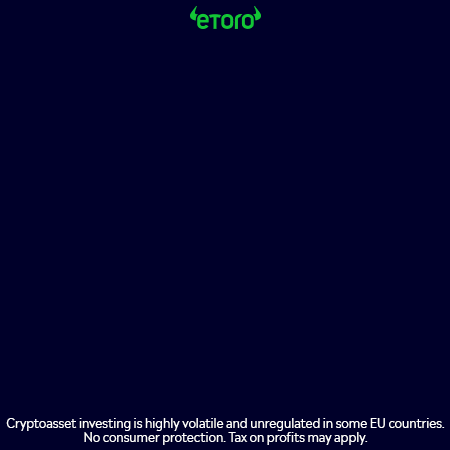 Blockchain is mentioned in the patent for the storage of the created characters. According to the filing, characters would use the decentralized ledger technology to store gene sequences. This will ensure that the unique combination is not destroyed. Although the patent doesn't mention NFTs in its description, it does hint at the use of blockchain technology.
This patent filing is not final and the application for the concept is still pending. Several people have speculated that Xiaomi might launch its own metaverse platform using these virtual characters as the main attraction. However, there have not been any official statements. If this happens, it wouldn't be the first time Xiaomi has ventured into the crypto world. The brand's first collection of NFTs was launched in 2018, which it named Crypto Rabbits. According to local sources, the project was discontinued in March because of its low popularity.