NYDIG announces $190 million in fundraising for its Bitcoin fund last year amid major leadership changes. NYDIG (New York Digital Investment Group), has raised $720 Million for its Institutional Bitcoin Fund. This was revealed in an SEC filing last week.
NYDIG's Bitcoin Fund has received contributions from 59 investors. However, the filing does not specify when the purchase will be completed.
Further, the document states that the U.S. Securities and Exchange Commission has not necessarily reviewed this filing and has not determined whether it is correct and complete.
NYDIG is a leading institution in the crypto space and launched the Bitcoin Fund in 2018. Originally titled the "Institutional Digital Asset Fund", it raised \$190 million in June 2020.
NYDIG's parent firm Stone Ridge bought 10,000 Bitcoin in October 2015.


It was worth $115 million at that time. Stone Ridge also chose its own subsidiary to be its custody provider. NYDIG became one of the largest crypto custodians , holding more than \$1 billion in digital assets for its customers.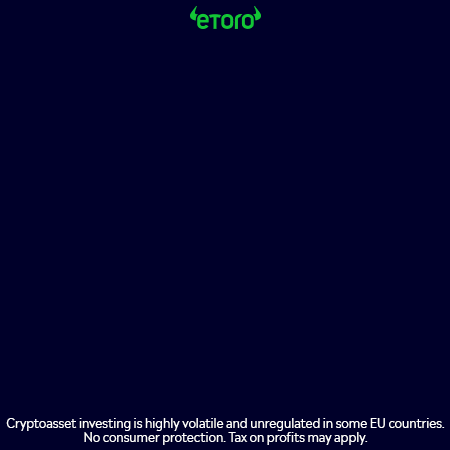 Last December, the firm raised $1Billion at a value of more than $7B in a round that was led by WestCap. This round included participation from Morgan Stanley, MassMutual and other investors.
An unexpected twist: NYDIG's most recent SEC filing was immediately followed by Monday's announcement that CEO Robert Gutmann, and president Yan Zhao were leaving their roles to continue their work at Stone Ridge.
According to the release, Tejas Shah has been named the CEO of NYDIG and Nate Conrad the president. Shah and Conrad will concentrate on increasing investments in NYDIG's Bitcoin mining franchise for North American miners and furthering institutional adoption of bitcoin through the Lightning Network_–Bitcoin's Layer 2 scaling solution.
"When markets collapse, character emerges. A flight to quality by the most risk-aware institutional investor has relentlessly driven Bitcoin, and revenue to NYDIG over the past 12 months," Ross Stevens (founder and executive chairman of NYDIG) stated in a statement.
He said that even during the crypto frenzy of H2 2021, his risk management discipline kept him completely away from DeFi and centralized lending platforms. He also kept him away from the uncollateralized loan market.
NYDIG also stated that the firm's balance is now "the most robust it's ever been, with the Bitcoin balance reaching an all-time high in the third quarter. Revenue is up 130% in the second quarter, and is expected to rise in the third.