According to the banking giant, El Salvador would not have any problems paying its debt for another year, despite current crisis.
El Salvador's Bitcoin ( BTC ) bet has had some success. The top cryptocurrency is currently trading at a 70% discount. Morgan Stanley is offering a buy call on the eurobond, at a time when Latin America is in debt.
In a Tuesday note, Simon Waever, the global head of emerging market sovereign credit strategy at Morgan Stanley, stated that El Salvador's bonds were being punished by the market, despite it having better financial metrics than most of its peers. Bloomberg The note to investors said: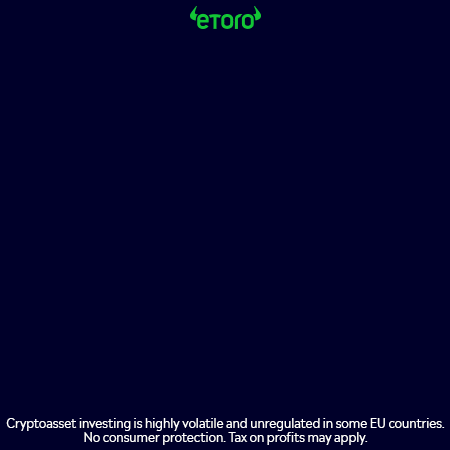 "Markets clearly price in the high probability of El Salvador defaulting in an autarky scenario, but there isn't any restructuring."
Waever stated that a country's national debt should not trade below $0.437 per dollar even in default cases, but also acknowledged that it is difficult to reach this level in today's market conditions due to tightening global liquidity.
The Tuesday note stated that El Salvador should not have any problems repaying its debts over the next 12 month due to the primary surplus and it has smaller maturities than other countries in distress like Egypt, Argentina, and Ukraine.
El Salvador made BTC legal tender on September 20, 2021. Things seemed to be going well for the small country, even though the bull market was at its peak. Since September, the country has bought nearly $56 million of BTC and used the profits to construct schools and hospitals. The bear market caused a substantial loss of investment.
After a $1-billion aid request to International Monetary Fund was denied, there were discussions about the issuance a Bitcoin volcano bond. The bond, hyped, and a Bitcoin city have seen many delays, with no clear date for their launch.