Gemini, a New York-based crypto trading platform, opened its Dublin office last year. It is now granted with a VASP licence.
New York-based cryptocurrency trading platform Gemini claims that it is the first to register as a virtual asset provider (VASP), with the Central Bank of Ireland. A company was granted an electronic money institution (EMI), authorization by the CBI.
On Tuesday, Gemini's official blog reported the news. Gillian Lynch, head for Ireland and the European Union for Gemini commented on the news.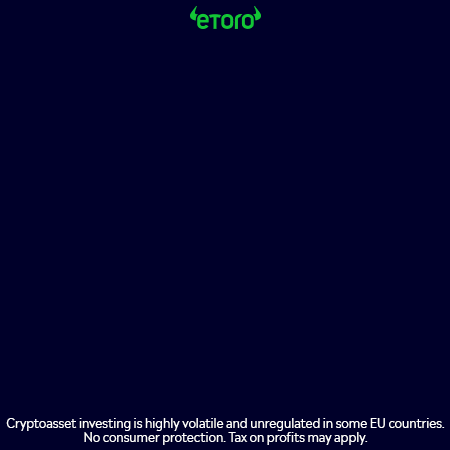 Gemini was founded on the principle of asking permission and not forgiving. Gemini has been working with regulators all over the globe to create thoughtful regulation that protects consumers and encourages innovation.
Individuals and institutions from Ireland can now access Gemini's custody and exchange services to store, buy and sell over 100 cryptocurrencies.
In April 2021, the EU's Fifth Anti-Money Laundering Directive, , was translated into Irish law. This made it illegal to operate within the country without registration with the CBI.
Gemini applied for the e-money licence in early 2020. It was granted in March 2022. This license allows Gemini to issue electronic money and provide electronic payment services. It does not allow entities to act as exchanges.
Gemini opened its Dublin branch in the early 2021 and appointed Gillian Lynch, an ex-executive at Leveris and Bank of Ireland as head of Ireland and EU. Ripple and Kraken have also chosen Ireland as their European base. Binance has opened three Irish subsidiaries since September.