As part of the Financial Services and Markets Bill, the UK's Chancellor outlined his government's intent to regulate stablecoins. On Wednesday, the UK presented its Financial Services and Markets Bill in Parliament. This set of legislation includes guidelines for safe adoption of cryptoassets.
Nadhim Zahawi took over as chancellor in this month's resignation of Rishi Sunak. He stated that stablecoins, and so-called digital settlement assets, would be regulated in the UK as a form payment.
The Treasury stated in a press release that the Bill would foster these new innovations and allow for the creation of Financial Markets Infrastructure Sandboxes. This will allow firms to test new technologies and practices in financial market, increasing efficiency, transparency, and resilience of new products.
The bill stipulates that the government must consult the Bank of England and the PRA before making any changes.
This bill, which will repeal hundreds of EU retained laws, is controversial in the UK because it allows ministers to "call-in" regulatory decisions made the Bank of England. Zahawi is now taking Sunak's place in this regard, while also advocating a City regulation that is focused on growth.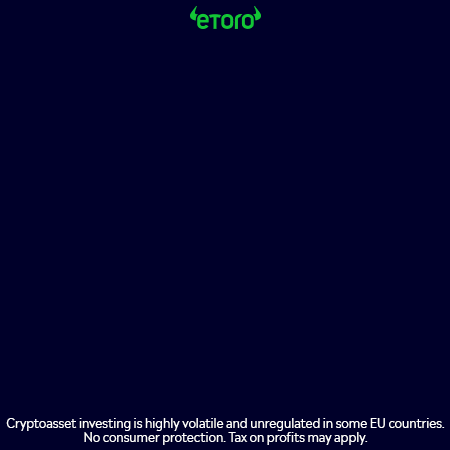 To be made into UK law, the bill must be approved by both the House of Parliament (or the House of Lords).
Sunak's approach during his time in office included an open stance regarding cryptoassets. He had begun the process of looking into how stablecoins should be regulated in April and commissioned NFTs from the Royal Mint to be released this summer.
In recent months, lawmakers have been courting VCs and crypto companies. The UK Treasury disclosed the first quarter 2022, which was unearthed in The Block. revealed Sunak, and John Glen, former economic secretary, held a series of meetings with top officials and representatives from crypto companies.
The log of HMT Ministers' Meetings , which was published on the UK government website, shows Glen having meetings in February and March, with crypto firms such as Coinbase, Paxos and Circle with the intent to "discuss" cryptoassets.
Sunak also met with Douglas Leone, Sequoia managing Partner, to "discuss" the UK's Venture Capital industry.
Sunak is running for the Conservative Party's leadership. He would be the next prime minister of the UK if he wins the leadership contest.