Bitstamp CEO says his cryptocurrency exchange is receiving "massive crypto interest from institutional clients." He explained that many institutional companies are interested in making their first move into cryptocurrency.
Jean-Baptiste Graftieaux is Bitstamp's global chief executive. He spoke out about cryptocurrency regulation in a Monday interview published by Business2community.
He spoke out about crypto winter and said that Bitstamp had "a very active licensing process across all regions – there are currently 10 globally.
The executive stated that his crypto exchange would expand its regulatory footprint in the coming quarters to be "ina strong position to fully take part in the next bull market."
Many institutions are interested in crypto, and many of them are making their first moves.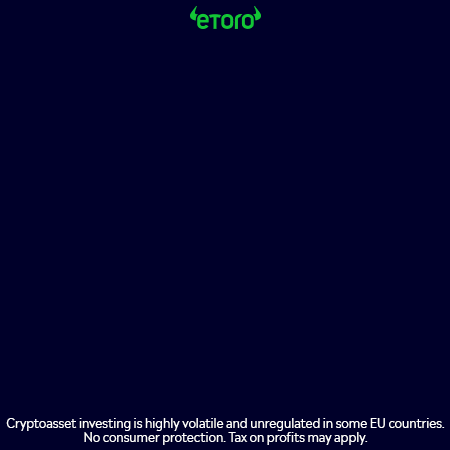 He then discussed crypto regulation in Europe. He stated, "What we are seeing today is not very smart" in Europe.
He explained, for example, that crypto service providers wishing to do business in Europe must register separately with each country as virtual asset service providers (VASP). The Bitstamp boss stressed that each country has its own requirements.
MiCA will be available in 18-24 months. This will make a huge difference because everyone will have equal opportunities.
In September 2020, the European Commission introduced the Markets in Crypto-Assets proposal ( MiCA) to regulate the cryptocurrency market as part its digital finance strategy. The European Central Bank (ECB), hopes that MiCA can help create a unified legal framework for crypto assets.
Graftieaux explained that there will be one country in which you can register your activities as MiCA compliant and then passport them across Europe.
The Bitstamp CEO stated, "I believe we are seeing a positive trend from the regulatory perspective and we are engaging regulators on an ongoing basis," concluding.
Many countries and regions are considering regulating crypto. This is where the key risk lies in ensuring that regulations are intelligent and foster an equal playing field.