Analysts at the Bank of England believe that crypto assets could play an important role in the metaverse. They added that widespread adoption of crypto in metaverse would require compliance with strong consumer protection and financial stability regulatory frameworks.
Owen Lock, Bank of England economist, and Teresa Cascino, policy analyst at Teresa Cascino wrote a blog post entitled "Cryptoassets: The metaverse and systemic risks" on Tuesday.
They warned that "cryptoassets could play important roles in the metaverse."
Cryptoassets can pose risks to financial stability if they are not decentralized and openly shared.
They stressed that widespread adoption of crypto in the metaverse or any other setting would require compliance to robust consumer protection and financial stability regulatory structures.
Lock and Cascino stated that "The open metaverse" will need a way to transact and own digital objects, which can be interoperable between virtual universes.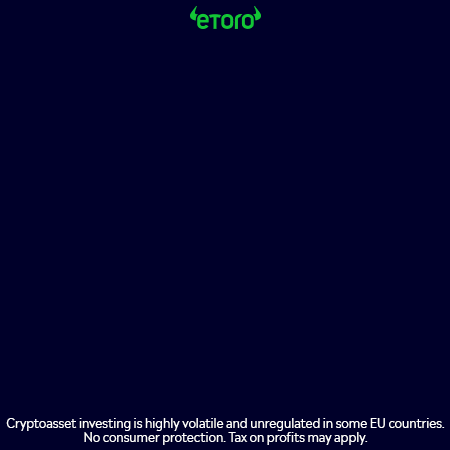 If there is a substantial open-metaverse, households could hold more of their wealth in cryptoassets for metaverse-based payments and investment purposes.
They also said that corporations may accept cryptocurrency payments for goods or services and can sell digital assets such as clothing non-fungible tokens (NFTs) in the metaverse.
The authors also noted that non-bank financial institutions could increase their crypto holdings, if there is a growing open-metaverse which improves investment prospects for crypto assets and the supporting infrastructure.
Lock and Cascino stated that "This evolution is uncertain" and that their view was a possibility rather than a certainty.
They warned that if these exposures were to occur, a cryptoasset crisis could lead to: loss of balance sheets for households and corporations, impact on unemployment, fire-sales by non-banks of traditional assets to cover margin calls on cryptoasset position, and negative profitability impacts for exposed banks.
The authors concluded that "All things being equal, the bigger the cryptoasset market, both the risk and systemic implications, the greater the risks" and stressed:
Regulators must address the risks posed by cryptoassets' use within the metaverse, before they become systemic.