Bradesco, Brazil's largest bank, stated that it has no plans to enter the cryptocurrency markets in the near future. Octavio De Lazari Junior, CEO of Bradesco, stated in an interview that the company is not interested currently in launching cryptocurrency services to customers because the market for crypto will be "very small".
Many neobanks as well as traditional private banks are offering crypto investment services to their customers. However, some are not interested in the market. Bradesco is the second largest bank in Brazil and Latam by assets and has more than 70 millions customers. However, they are not interested in the crypto market.
Octavio de Lazari Junior, CEO of Bradesco, gave his opinion on cryptocurrency and how he thinks these investments will develop in the country. De Lazari Junior believes that the cryptocurrency market is too small and has dangerous characteristics for investors who are interested in investing in it. He spoke out about this.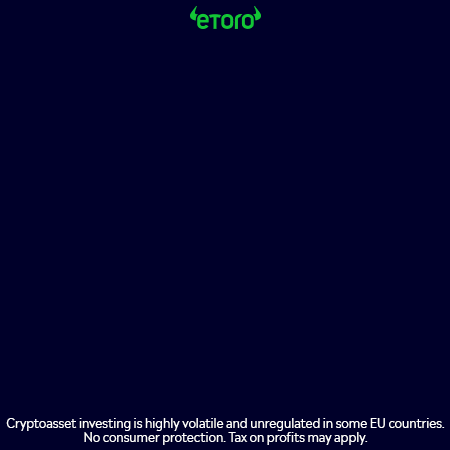 Cryptocurrencies… are investments that don't have tangible assets and are more risky. People are aware of the risks they take and may choose to invest in them. It will be a small market, according to me.
He also stated that although the company does not intend to enter the cryptocurrency markets today, it might in the future. He said that Agora, the company's investment arm, might be able to help customers trade cryptocurrency.
Bradesco's CEO stated that this was only one of three pillars for the bank in the cryptocurrency space. The executive believes that this market will have very few resources, but other applications may be more attractive. Tokenization of assets is one of them. This uses tokens that are blockchain-validated to represent actual assets on the blockchain. This is to make it easier for these assets to be traded.
De Lazari Junior stated that the bank is currently involved in tokenization projects for debentures. The integration of central bank digital currencies is the third pillar in crypto market. Brazil has already begun to develop a pilot for a digital real. The model will allow private banks to issue stablecoins that are backed by central bank digital currencies deposits.