This decision will allow Teneo, Three Arrow's liquidator to investigate assets in Singapore. Three Arrows Capital liquidators secured a critical court decision in Singapore that will allow them to investigate the assets of the defunct crypto hedge funds, Bloomberg reported, citing sources familiar with the matter.
Teneo, Three Arrows Capital's liquidator, was granted by the Singapore High Court on Monday. The court has legalized the liquidation order that was originally filed in British Virgin Islands.
Teneo can request any financial records that are held in Singapore through recognition. This includes bank accounts and cryptocurrencies. Su Zhu, 3AC founder, was reportedly trying to sell a Singapore home worth $35 million in July.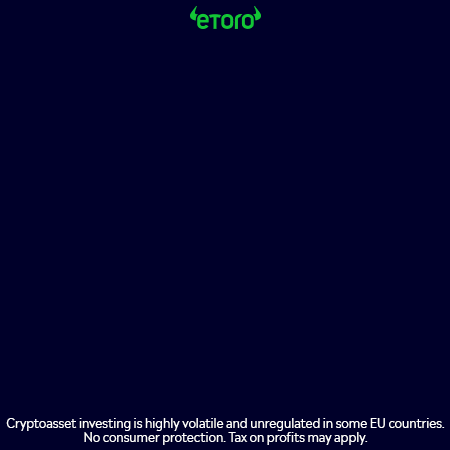 The collapse of the hedge fund was just one of many crypto contagions that spread throughout the industry. In May, algorithmic stablecoin TerreUSD (UST), along with the LUNA ecosystem, collapsed . 3AC also had exposure to the ecosystem. Su Zhu called the episode "humbling".
After Terra's collapse crypto lenders such as Celsius Network and Voyager Digital filed bankruptcy, while many firms were forced to stop withdrawals due to the liquidity crunch that gripped the crypto markets.
Teneo has taken control of at most \$40 million of Three Arrow Capital's assets. This is a fraction of the creditor claims that are at least $2.8 trillion according to a 1,157 page court filing published July.
Three Arrows Capital founders broke their silence soon after the court filing was made public. Su Zhu, Kyle Davies and others described the collapse as "regrettable."