Three Arrows Capital has given the green light for the legal team to issue subpoenas to the investigation to obtain further information.

A judge from the Southern District of New York's Bankruptcy Court granted a provisional relief order, giving Teneo's senior managing directors control of all known assets and allowing them to serve subpoenas on founders and other firms requiring pertinent information.
The court heard that Three Arrows Capital founders have not provided meaningful cooperation in this case.
Three Arrows Capital's legal team has been granted permission to issue subpoenas for information to the founders of the fund and the relevant companies. Provisional relief has been granted by a Southern District judge.
After being liquidated by its creditors, Three Arrows Capital now faces insolvency. After the Terra ecosystem collapse, the fund suffered significant losses and was further impacted by a wider industry saleoff. Su Zhu and Kyle Davies, founders of 3AC, were reportedly trying to figure out how they would repay their lenders and any other counter-parties in June.
The predicament deteriorated and it started insolvency proceedings in the British Virgin Islands. Teneo, a court-appointed financial advisor firm, was appointed to manage the liquidation. These insolvency proceedings were initiated by Chapter 15 bankruptcy proceedings in New York's Southern District. This allows foreign debtors to file bankruptcy in the US.
Adam Goldberg, Latham & Watkins' Teneo's Russel crumpler and Christopher Farmer represent Teneo. They are trying to coordinate liquidation in British Virgin Islands with stateside proceedings. Crumpler and Farmer are Teneo's senior managing directors.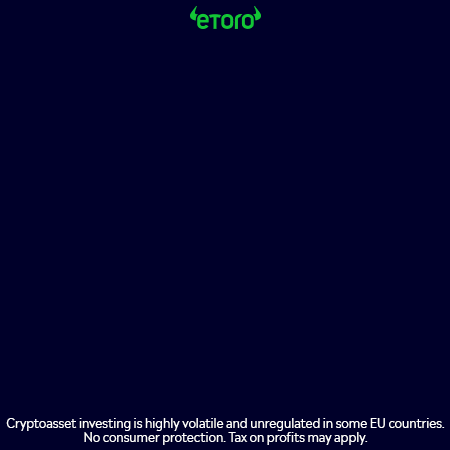 The founders disappeared during all of these proceedings. The founders did not communicate for a month, and court documents from Chapter 15 proceedings revealed that Davies and Zhu "failed to cooperate" throughout the process.
Today's hearing sought provisional relief. This is a procedure that attempts to temporarily freeze assets while proceedings progress. Goldberg stated that Zhu and Davies have not been found.
"The liquidators continue to have no knowledge of the founders' locations, and they have not offered any cooperation at this time." He said that there have been communications between counsel claiming to represent the liquidators and founders.
A list of assets belonging to the founders is part of this communication. It was only provided 24 hours prior to today's hearing. Goldberg stated that the list does not include bank account information and is incomplete in the opinion of liquidators.
"This is not a sufficient form cooperation. He said that it was only after they had filed an emergency motion in court.
Today's hearing was the result of multiple failed attempts to reach Zhu or Davies. Liquidators requested a motion to request discovery or additional information about 3AC. According to Goldberg's comments, 3AC's troubled firms want to share their assets, but need legal support to do so.
He said that he should point out that, especially on the last point, since the filing of this motion, and as the case has gained more attention to it, we have actually received inquiries from institutions looking for subpoenas here. These institutions are subject to confidentiality or other regulations before they can turn over any information.
Judge Martin Glenn granted the provisional motion. Subpoenas can be sent to the founders as well as to those who have the relevant knowledge to the investigation. Crumpler, Farmer, and the US will also be charged with managing 3AC's assets and affairs in the US. This means that no other person will be allowed to transfer or dispose 3AC assets.