The launch of Space Tycoon by Samsung Electronics, an electronic giant, has been announced. It is a metaverse-based experience that was created as part of Roblox.

This gaming metaverse is designed to entertain Gen Z users and will include a world where Samsung products can be built by choosing their basic components. You can also shop in-game products.
As part of their strategy, big companies are now focusing their efforts on creating metaverse-based worlds that they can lure people to. Samsung, an electronics company, is launching, a metaverse world that was created as part of Roblox. Space Tycoon will let users participate in a space station that provides resources for designing and producing Samsung products.
You can also purchase items for your avatars in the virtual world. This experience is aimed at a younger audience and will allow them to learn more about the brand's products.
About Samsung Space Tycoon, Jinsoo Kim, executive vice president at Corporate Design Center in Samsung Electronics, stated: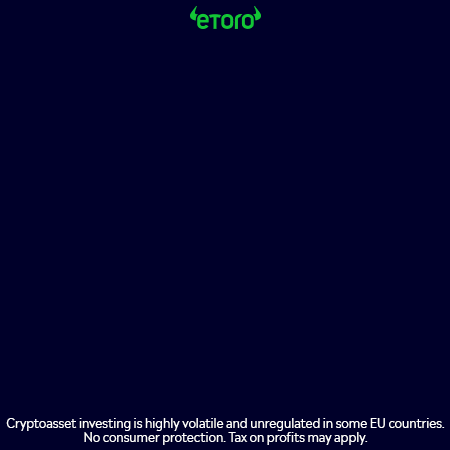 We wanted to offer our Gen Z customers an opportunity to try Samsung products in a new way. For both current and future customers, we will continue to show content that delivers more engaging and meaningful digital experiences.
Meta Background
Samsung has been involved with many software experiences that are geared towards entertainment and gaming. Samsung has been working with key partners in this area on a number of projects. One of these projects is NFT platform , which was launched in partnership to Nifty Gateway. This popular NFT marketplace will allow the platform's NFTs to be offered via Samsung smart TVs.
The company also invested in groups that are primarily focused on developing metaverse-based platforms. It participated in the Series-A funding round for Doubleme (a Korean-based metaverse business). The company also launched its Decentraland store, which is one of the most well-known metaverses in January.
The company does not have hardware to support these experiences and prefers to concentrate on the software. Although virtual reality and augment reality are often connected to the metaverse still have doubts about what this concept actually entails.