According to a senior executive, Russia's largest market in equities and bonds, the Moscow Exchange, plans to launch a product that is based on digital assets by the end. Already, the trading platform has partnered with a partner to arrange placement of digital tokens.
In a recent interview, a top-ranking representative from the Moscow Exchange ( MOEX) stated that a product built on digital financial assets (DFAs), is planned for 2022. This announcement comes after a difficult year for Russia's largest stock exchange, which had to contend with market volatility, sanctions, and cyberattacks.
DFAs, along with 'digital rights', is the current Russian legal term that applies to various digital assets including cryptocurrencies, according to statements made by Russian officials. However, it applies primarily to those that are issued by a specific issuer.
MOEX and one of its partners are currently working together to realize a project for digital tokens. This was the statement of Andrey Burilov, Managing Director of Information Technology and Member on the Board of Moscow Exchange. He explained that this company is from the real economy.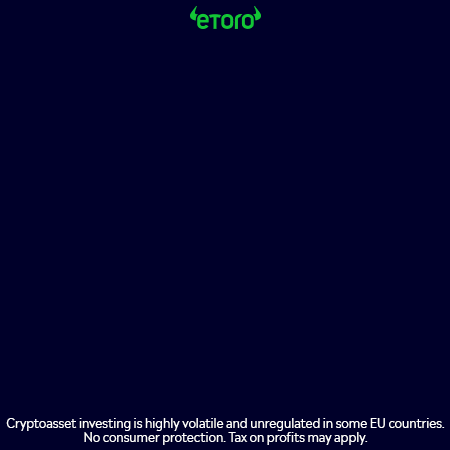 This is a way to connect fixed assets of the company with digital markets using digital technologies.
Burilov stressed that digitizing commodities adds value to market participants. MOEX plans to use DFAs to offer its customers a new investment tool that offers information security.
Burilov also noted that implementation was the most difficult part of the product, as it is completely new to the market. He also pointed out that integration with existing exchange systems and clients is another challenge.
The head of the Financial Market Committee of the lower house of parliament said in July that a Russian digital assets exchange would be the best place to process crypto transactions in Russia. Anatoly Aksakov suggested that the Moscow Exchange could be the location for the crypto trading platform.