45-day delay by the U.S financial regulator in deciding on VanEck's latest spot Bitcoin ETF Application VanEck, a New York-based asset manager, must wait for the U.S Securities and Exchange Commission to rule on the latest Bitcoin exchange traded fund (ETF).
Van Eck has more than $65 billion under management. It submitted its latest spot Bitcoin eTF application to the regulator on June 24, with the earlier deadline for the regulator expiring on August 27,
If VanEck is approved, VanEck's product will trade on the Cboe BZX Exchange.
The SEC filed a August 24 file and stated that it would extend VanEck's decision by 45 days until October 11. At that time, the regulator would either approve or disapprove of VanEck's request or initiate proceedings to determine whether to reject the rule change.
The SEC states that "the Commission considers it appropriate to give the Commission a longer time period to act on the rule change proposed so that it can have sufficient time to review the rule change and address the issues raised.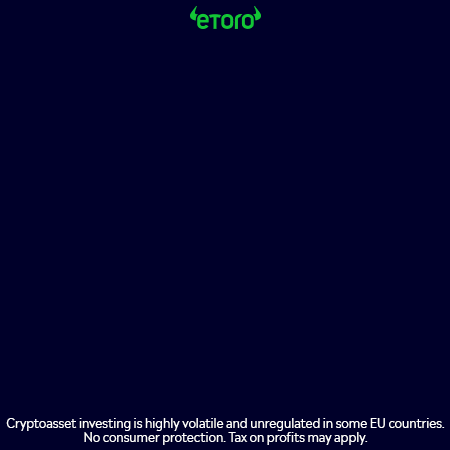 Also, the agency stated that it had not received any comments regarding the rule change since July 13 when it sought feedback.
The SEC rejected VanEck's application in November 2021. They cited concerns about "fraud and manipulation" of the Bitcoin spot markets.
An ETF allows investors to purchase shares of the underlying asset. An Bitcoin ETF would allow investors to get exposure to Bitcoin without having to purchase it from an exchange or store it in a crypto wallet.
Although gold, real estate and foreign currency ETFs are very popular among U.S. investors they have yet to see a Bitcoin equivalent despite many attempts to launch such products.
Multiple applications have been rejected by the SEC for a spot-based Bitcoin ETF. However, it approved several Bitcoin futures ETFs last yea after Gary Gensler, the agency chair, hinted that they might approve such products.
VanEck was along with ProShares, Valkyrie among the few companies that launched a Bitcoin futures ETF. The firm's Bitcoin Strategy (XBTF), debuted on Cboe's BATS Global Markets exchange, November 2021.