Gary Gensler (chairman of the U.S Securities and Exchange Commission) has posted a video explaining the agency's plans for regulating crypto exchanges. The chief of the SEC revealed that he had asked his staff to directly work with the platforms in order to register them and regulate them.
Gary Gensler, Chairman of the SEC, presents a video about regulating crypto exchanges
The Chairman of the U.S Securities and Exchange Commission (SEC), Gary Gensler, published a video Thursday that explained how the securities watchdog plans regulate crypto exchanges and protect investors.
Gensler explains in the video what the differences are between crypto trading platforms, and traditional exchanges such as the New York Stock Exchange (NYSE). He began by saying that trading on stock markets offers investors certain protections. These include the protection against fraud, manipulation, ransomware, and other crimes.
The chairman of the SEC noted that crypto platforms are used by "millions, sometimes even tens of million" of retail customers who directly buy and sell crypto assets without having to go through a broker. He added: "With so many retail clients trading on crypto platforms we should ensure that those platforms offer comparable protections" with traditional security platforms. He said:
So I asked our staff members to contact the platforms directly to register them and regulate them to ensure that these crypto tokens are in and registered as securities.
He said, "Imagine giving all your stock to New York Stock Exchange. That would never work."
Gensler also mentioned another risk associated with crypto exchanges. He explained that crypto trading platforms could also act as market makers, unlike traditional securities exchanges. The SEC chairman stressed that "when you sell your tokens one of the platforms might actually be buying on another side."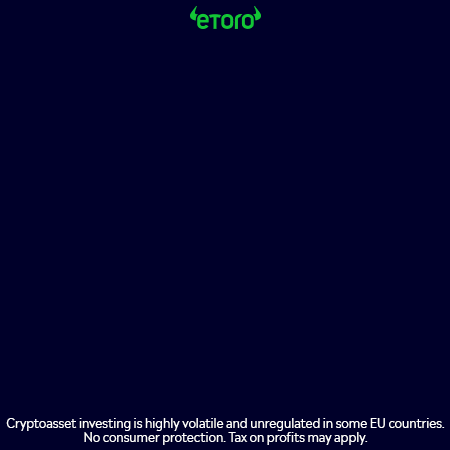 Stock exchanges do not do this. They don't serve to be their market makers, as that would create conflicts of interest.
He stated, "Thus again I have asked staff to examine whether it would be appropriate for these crypto platforms to segregate the market-making functions."
The SEC chairman stated that there was no reason to treat crypto markets differently because of the use of different technologies. This would be similar to saying that electric car drivers don't require seat belts as they don't use gasoline.
He tweeted on Thursday, "We have rules for our capital markets to protect market integrity and prevent fraud & manipulation." People will have more confidence in a market that provides protection for investors and meets our market regulations.
Some people have criticized Gensler's video on Twitter. Gensler is accused of spending too much time and resources on himself rather than focusing on his work in regulating the crypto industry. Others criticised the SEC's enforcement-centric approach in regulating crypto assets.
Gensler was retweeted by Congressman Bill Huizenga (Republican-Miami): "The SEC should cease using regulation and enforcement to provide clarity' in a marketplace," he elaborated.
Without knowing the market regulations, no exchange would want to "come in and sign up".
The regulator indicted, a former Coinbase employee, in an insider trading case. It named nine crypto tokens securities as part of the investigation.