Ripple's general counsel has asked U.S. legislators to adopt "sensible cryptocurrency legislation" in the face of a Securities and Exchange Commission lawsuit regarding the sale of xrp. He stated that the SEC was bullying crypto markets and filing unproven claims masquerading regulation, rather than providing regulatory clarity through rule making.
In an opinion piece published Wednesday, Stuart Alderoty (general counsel for Ripple) stressed the importance and necessity of sensible cryptocurrency legislation.
Alderoty highlighted the following:
Sherman's outlandish remarks highlight the urgency of sensible crypto legislation coming from Washington.
In December 2020, the SEC sued Ripple Labs CEO Brad Garlinghouse and Chris Larsen, claiming that the XRP sale was a unregistered securities offer. Ripple Labs disagreed with the SEC, and has been fighting a legal fight with the securities regulator. Garlinghouse recently discussed the possible outcomes of this lawsuit.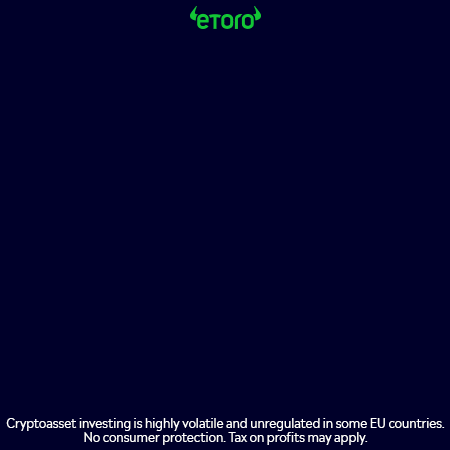 Alderoty quoted Rep. Sherman as saying that "the fact remains that XRP… clearly is security." But, Ripple counsel claimed that the "real fact" is:
A lawsuit is not a legal document.
Alderoty claimed that the Harvard-trained lawmaker was a Harvard-trained attorney. He is aware that XRP has never been declared a security by any country. He is aware that the court must decide the matter." The Ripple counsel stated that XRP has not been determined as a security. However, he explained that the court will determine it "when it is made."
Alderoty has criticised the SEC's approach to regulating crypto, especially how it handles Ripple and its executives regarding the sale of XRP.
He tweeted Wednesday:
Instead of providing regulatory clarity through rulemaking the SEC is bullying crypto market by filing unproven accusations masquerading as regulation.