Bitcoin supporters blasted Chris Larsen's environmental proposal for being insincere. Numerous prominent Bitcoiners took to Twitter and voiced their dismay.
Chris Larsen, the billionaire founder of Ripple, stirred the crypto world with a request that Bitcoin reduce its environmental impact. He is teaming up with Greenpeace, the Sierra Club, and funding a $5 million campaign "Change the Code Not the Climate" to draw attention to Bitcoin's dependence on energy.
The campaign's stated purpose is to convince the scattered group of people who manage the Bitcoin network to switch to a less energy-intensive mining process to a proof-of-stake system that uses much less electricity.
Bitcoin's codes have been predictable, and often quite ferocious.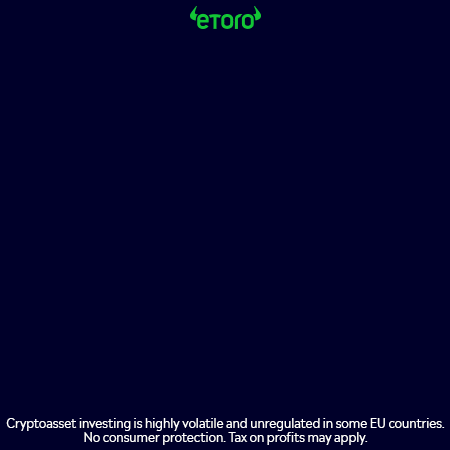 Although Larsen presents his campaign as a positive experience, many within the crypto community have reacted with fury. The reaction of many in the crypto community has been savage. Bitcoiners in particular, already sensitive to their industry being unfairly targeted or subject to misinformation, have quickly denounced Larsen's proposal. Ryan Selkis (the colorful founder and CEO of crypto research firm Messari), blasted Larsen's campaign as insincere and suggested that his true motivation was to promote Ripple's native XRP cryptocurrency. Selkis called Larsen "Judas" for making millions in crypto markets and then throwing Bitcoin under a bus.
Jameson Lopp, a well-known Bitcoin personality, also questioned Larsen's sincerity, noting that the campaign had failed to submit a proposal on Github. This site is where people can suggest and implement changes in Bitcoin's code.
Coin Center, a Washington, D.C.-based advocacy and research group for crypto, was a surprising source of criticism. They tend to avoid intra-crypto disputes. Neeraj Agrawal (the group's communications director) used his powerful Twitter account to question Larsen.
Jerry Brito, Coin Center's Executive director, noted that Larsen's campaign focused on convincing 50 developers and miners to modify Bitcoin's code. This suggests that any call for proof-of-stake will only result in a deeper rift between Ripple backers and Bitcoin users.