Samsung's south American division has expanded into the metaverse and created its own space on dentraland, an Ethereum-based metaverse site. "House of Sam" will give users virtual contact with various products and mini-games that will let them win Samsung-branded rewards.
Samsung Latam, the Latin American region of the electronics company has decided that it will dedicate an online space to increase its brand's visibility in the digital age. Decentraland is one of the most prominent Ethereum-based metaverse platforms. The company will keep a "House of Sam" space.
According to reports, this move is designed to get the brand closer to a more millennial generation using the metaverse to help them reach their target audience. Users can already access the space, which was launched with a virtual performance by Melim, a Brazilian trio.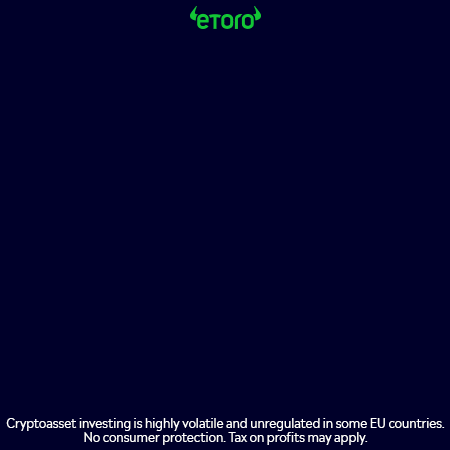 Arthur Wong, Samsung Latam's marketing director, spoke out about the launch of this digital space and its goals.
Customers will be able to interact with one another and take part in special shows, courses and events at Decentraland. This is the largest and most open space in the metaverse. We aim to reach Gen Z, the younger generation of consumers who don't see any boundaries between virtual and physical things.
The House of Sam will host a series of mini games related to the brand.


It will also offer prizes in the form of wearables that will be available to wear in Decentraland. The virtual space will also feature some of the most famous products from Samsung, such as the Freestyle portable projector.
This is just one of many Samsung moves into the metaverse. However, the company has been active in both the NFT (nonfungible token) marketplace as well as the bitcoin mining chip market. The company also launched a metaverse experience called Space Tycoon in July as part of Roblox. The company opened a store in Decentraland in January.