After heavy criticism for its simplicity, Meta CEO Mark Zuckerberg decided to revamp the company's flagship metaverse application Horizon Worlds. One of the selfies Zuckerberg took in Horizon Worlds to show the launch of the platform in France and Spain prompted the backlash.
Mark Zuckerberg, CEO at Meta, a VR and social media company, has announced that Horizon Worlds, Meta's metaverse-focused app, will undergo a series of improvements to make it more immersive for its users.
Zuckerberg announced the news via Instagram, where he also displayed the new style of graphics that the platform will use. He explained.
Major updates to Horizon graphics and avatar graphics are coming soon... Horizon graphics can do much more, even on headsets. Horizon is constantly improving.
This overhaul was announced in response to backlash from users who took a photo of his avatar to announce the launch Horizon Worlds in Spain, France. Some users considered it outdated because of its simplistic graphics.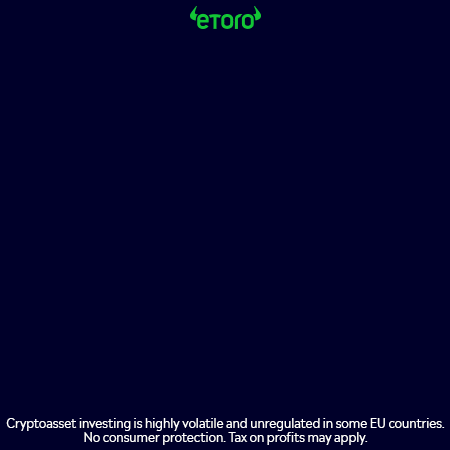 Meta was criticized by influencers, columnists and everyday users because of its graphic design. Kevin Roose, New York Times stated
It is truly puzzling that Meta spent over $10 billion on VR last ye, and the graphics in its flagship application still look worse than any Wii game of 2008.
Others also criticised the company, comparing its graphics to pre-2000 technology. Emily Gorcenski is a U.S activist and data analyst. declared.
Meta is a place where the best technologists are able to produce graphics at 1995 levels.
Zuckerberg however explained the graphic of the digital selfie by saying:
Although the photo I posted earlier in the week was quite basic, it was taken quickly to celebrate a launch.
Meta has been investing significant funds in Reality Labs, its metaverse unit. This is why the criticism came. The unit saw sales surpass \$400 million in Q2 2022. However, it lost $2.8 billion over the same period. To continue funding its operations, the company issued 10 billion bonds in early February.