In a series video calls with representatives from cryptocurrency projects, a group of hackers impersonated Patrick Hillmann, Binance's chief communications officer (CCO). Hillman said that the attackers used an AI hologram to fool representatives of cryptocurrency projects. This was a deepfake version of Hillmann's image.
Hackers and scammers are improving their techniques by adding more technology to their schemes. Patrick Hillmann (CCO Binance) reported last Wednesday on a new and more sophisticated way attackers used his image for a listing fraud operation.
Hillmann claimed that hackers had programmed an AI (artificial Intelligence) hologram of Hillmann, which was used to deceive Zoom call representatives. These projects were fooled by the hologram and believed that they were being considered to list on Binance. Hillmann was also part of this operation.
Hillmann was contacted by these members to inform him of the listing scheme and to express their gratitude. He was not aware of these meetings as he is not part the Binance listing process.
Hillmann didn't disclose the details of which cryptocurrency projects were targeted or the amount of funds that were invested to support the alleged listing services.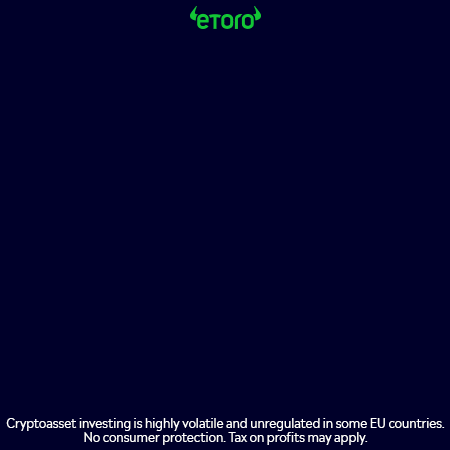 CCO Binance also warned about an increase in impersonation scams on social media platforms across the internet. Hillmann spoke out about this:
This latest incident is not the only one. There has been an increase in hackers pretending they are Binance executives and employees on platforms like Telegram, LinkedIn, Telegram, and Twitter. We will defend our users as well as our ecosystem.
Hillmann clarified that Binance's listing process does NOT include third parties. Project listing requests are only accepted via a direct listing application page. A blog post published last years states that Binance does NOT charge a fixed listing fee for these projects. Binance provides the following information about the listing fee:
There is no set number. You can choose a number that you feel comfortable with. Demonstrate your willingness to make a difference in the world.
Binance Charity is a cryptocurrency-tracked charity that receives all fees from the exchange. Listing scams are becoming more frequent, as Bluebenx (a Brazilian crypto investment platform) was also a victim this type of scam.