Invesco Metaverse Fund will be focusing on the "Metaverse Value Chain". Invesco, a global asset management company, has launched an investment fund that focuses on all things Metaverse.
According to Decrypt, the Invesco Metaverse fund is registered in Luxembourg. It has a value of around $30 million. The Metaverse is an integrated network of immersive 3D environments and online communities that allow people to interact using virtual reality headsets or augmented reality.
The fund invests in small, medium and large-cap companies within the Metaverse Val Chain. According to marketing materials shared by Decrypt the fund "encompasses many distinct, interrelated sectors that facilitate, create, and/or benefit from the growth immersive virtual worlds."
Tony Roberts, the fund manager, stated that the Mataverse's interconnectivity would likely have a transformative effect across a variety of industries, including education, healthcare, and logistics.
Roberts said, "We will try to capitalize on these opportunities via a highly selective and valuation-conscious approach."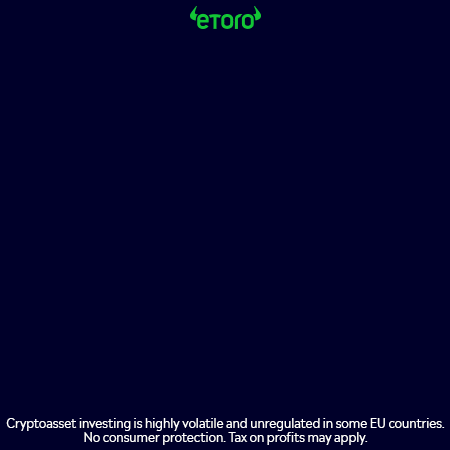 The Invesco Metaverse Fund, an actively managed fund, will invest in seven key areas including next-generation computer systems and hardware, devices and devices that allow access to the Metaverse and networks for hyper connectivity.
Other investment areas include immersive platforms that use artificial intelligence, blockchain solutions and the interchange tools necessary to make the systems interoperable.
The portfolio of Invesco Metaverse Fund is geographically diverse. It includes companies located in the U.S.A, Asia, Japan and Europe. However, the firm refused to give details about the companies.
Decrypt said that the fund's performance would be measured against the MSCI AC World benchmark (Net Total Return). The management fee for the fund will be 0.75%.
Invesco launched the first blockchain-related exchange traded fund (ETF), on March 2019, at London Stock Exchange. Although the firm was actively looking to launch several ETFs linked to Bitcoin in America, it was unsuccessful.
Invesco and CoinShares, a provider of crypto indices, launched its first European exchange-traded product.