A major financial services firm PWC conducted a survey and found that most crypto fund managers believe the bitcoin price would range between $75K to $100K by the end this year.
PWC, a Big Four accounting company, published last week its "4th Annual Global Crypto Hedge Fund Report". It was jointly produced with Elwood Asset Management (now part Coinshares) and the Alternative Investment Management Association.
PWC explained that the data in this report is based on a survey of 77 crypto hedge fund managers. The survey was conducted in April. PWC also stated that their total assets under management (AUM), in 2021, was $4.1 billion.
The report also includes predictions about bitcoin prices. The report included predictions about bitcoin prices and gave crypto fund managers an opportunity to submit their estimates of where Bitcoin would be at 31 December 2022.
According to the report, the results revealed that although the overall crypto market was bearish, managers were still extremely bullish about BTC. PWC noted that the median price prediction for BTC was $75,000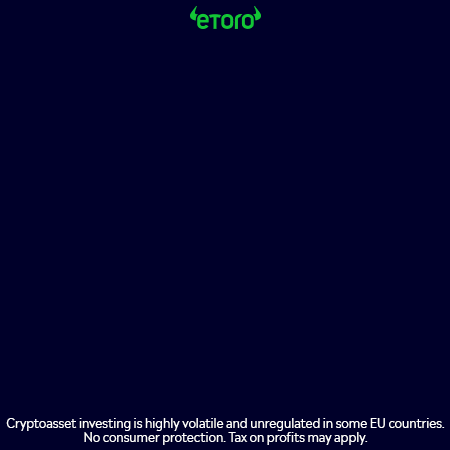 Most predictions fell within the $75,000-$100,000 range (42%), while 35% predicted that the Bitcoin price would be between $50,000 to $75,000 by 2022.
John Garvey is the global leader in financial services at PWC United States.
Terra's recent collapse has clearly demonstrated the risks associated with digital assets. The market is maturing, although volatility will still exist.
He concluded that "with that is coming not just many more crypto-focused Hedge Funds and higher AUM, but also more traditional funds into the crypto space."
PWC explained that 38% are investing in digital assets at the moment, as opposed to 21% last year. According to the firm:
Globally, there are now 300 specialist crypto hedge funds.
46% of the crypto hedge fund respondents said they were involved in cryptocurrency staking. 44% lend, while 49% borrow.