Blockfi, a cryptocurrency lending company, announced Monday that market conditions had had a "negative effect" on its business. It will be cutting off "roughly 20% of its staff." Blockfi founders Zac Prince, Flori Marquez and Flori Marquez sent the message following a string of notable crypto firms that have cut back their employees because of the bear market.
The digital currency market is not as hot as it used to be. On June 13, the crypto economy fell below $1 trillion. Over the last 24 hours, the entire crypto economy lost more than 14% USD. The market turmoil on Monday was quite severe as crypto prices have been falling steadily for weeks. On Monday, the leading crypto asset Bitcoin (BTC) fell to $22,600 and many other digital assets suffered deeper losses. Digital currency companies have been cutting back their staff in the last few weeks as a result of the bear market.
Blockfi, which announced that 20% of its employees would be leaving on June 13, joined the ranks of other companies that were laying off workers. Blockfi co-founders said that "we've gone through many difficult days at Blockfi in past, but today it is probably the most difficult." "Like many other tech companies, we were affected by the drastic shifts in macroeconomic conditions around the world. Today, we are faced with the difficult decision of having to reduce our workforce. This is not an easy decision and it brings us great sadness.
Prince and Marquez added: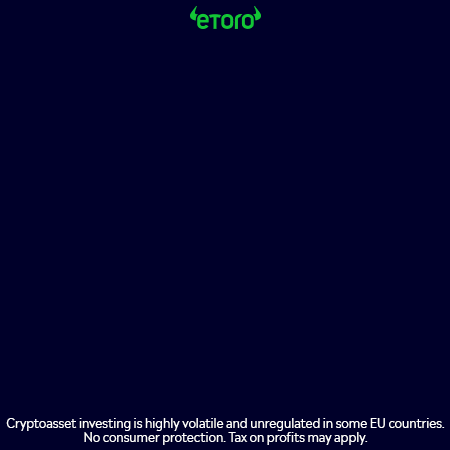 Our headcount will be reduced by approximately 20%. This reduction will impact all employees. Market conditions have had a negative effect on our growth rate. We also reviewed our strategic priorities and made this decision.
Co-founders insist that 'Blockfi is Here for the Long Haul'
Bitso recently announced layoffs, and Buenbit also cut back its staff. Coinbase also revealed that it had to "rescind certain accepted offers" and Gemini reduced its staff by 10%. Rain Financial, a crypto business, and Latin American crypto exchange 2TM also saw a reduction in their employee numbers.
The Blockfi cofounders stressed Monday that the decision was difficult for Blockfi's management. The blog post states that today is a difficult day for Blockfi, but even more for the employees with whom we must part ways. "We will do everything we can to show compassion and empathy to all our affected colleagues."
Blockfi co-founders noted that the company would be around for many years, despite the setback. The co-founders stated that they are committed to ensuring Blockfi remains around for the long-term, for all 600+ of our colleagues, clients, partners, stakeholders, and others who have supported us throughout our journey.