Condense, a metaverse company based in Bristol, England, has raised $4.5 Million in its latest seed round. Condense produces technology that allows the streaming of events to virtual realities apps. Condense was led by 7percent Ventures and Deeptech Labs.
This round will allow Condense to strengthen its relationships with artists, labels and content creators in order to make its technology more widely adopted.
Condense, a company based in Bristol, England that provides metaverse streaming technology has just announced it had raised $4.5 million in its most recent seed funding round. Localglobe Ventures, 7percent Ventures and Deeptech Labs led the funding round. This will allow Condense to establish deeper relationships with artists, labels and content creators and enable them to implement their metaverse plan.
Condense's proposal can be described as an "infrastructure-as-a-service" business. This means that Condense provides transmission services at a time and then returns 3D data to any metaverse using engines such as Unity or Unreal Engine. This allows the world to show a real-world venue just like it is in real life. It allows anyone to experience real events just like they would if they were there. Condense calls this "Video 3.0".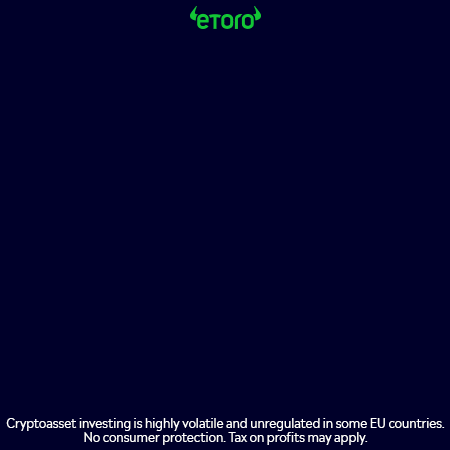 The Covid-19 pandemic, along with the rise in virtual reality applications for remote events, spurred the company's founding. The company was then awarded $820,000 in a seed round by SFC Capital.
Metaverse Streaming Studio
Condense CEO Nick Fellingham stated that he was planning to build a metaverse video research center in Bristol. He said:
The Bristol scene is a melting pot of music and cultures that has been internationally renowned. It's also become a center for game development in recent years. We are putting Bristol back on the map with the first ever metaverse live streaming studio. This will bring together the energy and scale of live events with the vastness of the metaverse.
Another focus of the metaverse field is to turn real-world events into virtual worlds. The company has previously collaborated with BT, a broadcasting studio for boxing, to help them apply their technology to these transmissions. The success of these technologies can be tied to the adoption VR headsets such as the Meta Quest. This is also used by Meta for access to its flagship metaverse main application, Horizon Worlds.