Since the collapse of terraUSD, authorities in the country have been focusing on strict supervision. Local newspaper NewsPim reported Monday that seven large South Korean traditional brokerages have begun laying the foundations for their own crypto-exchanges in the first half next year.
According to the report, the firms applied for preliminary approval and establishment corporations to operate virtual asset exchanges.
The newspaper cited anonymous industry sources to report that Mirae Asset Securities, Samsung Securities, and Samsung Securities are among these seven companies. NewsPim reported that Mirae established a subsidiary in its affiliate Mirae Consulting.

This subsidiary is currently hiring technical staff for various cryptos and non-fungible tokens. Meanwhile, Samsung is studying how to get into the blockchain-based security tokens marketplace. The newspaper reported that Samsung couldn't find the staff needed to create a cryptocurrency trading platform at the end of the last year.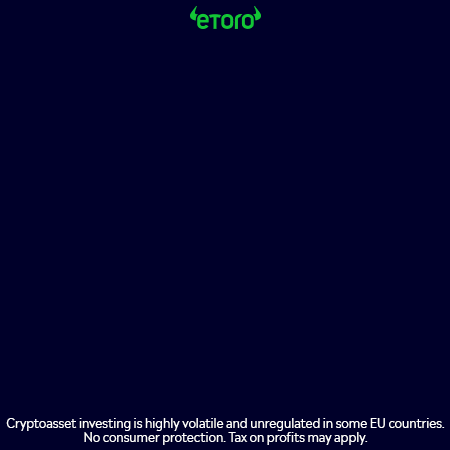 Yoon Suk-Yeol, the South Korean president, took office in May. He had pledged to be more friendly and to foster new projects and to help with crypto-laundering. Due to the collapse in stablecoin TerraUSD (UST), authorities became more stringent, raiding exchanges , and flagging other people for not registering properly.
NewsPim reported that large traditional companies are considering entering crypto in response to Yoon's relaxation of regulations.
South Korean authorities tried to regulate the crypto sector under former President Moon Jae In. This required exchanges to register in a tedious process.