South Korea's top financial regulators launched an emergency investigation into cryptocurrency LUNA, and stablecoin UST's collapse. Authorities have requested information from domestic cryptocurrency exchanges regarding transactions and investors for the two coins.
South Korea's Emergency Investigation Into LUNA and UST
South Korea launched an emergency investigation into domestic crypto exchange operators after the collapse of the terra usd stablecoin and terra (LUNA), cryptocurrency, Yonhap News reported Tuesday.
Last week, UST lost the peg it had to the U.S. Dollar, sending both its price and that of terra (LUNA), into freefall. LUNA has a near-immeasurable value, while UST trades at $0.09 as of the time this article was written.
Sources told the news outlet that the Financial Supervisor Service (FSS) and Financial Services Commission (FSC), South Korea's top financial regulators, have requested information from local cryptocurrency exchange operators about UST and LUNA.
According to a local crypto exchange operator, an official said: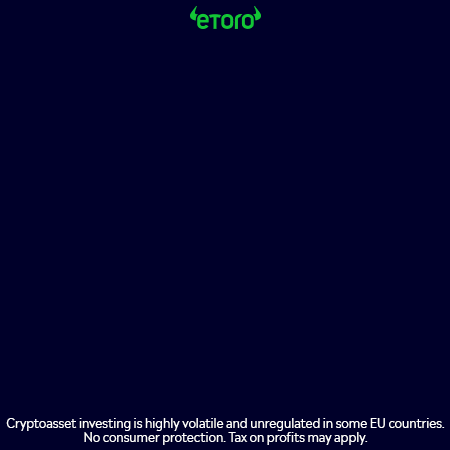 Financial authorities requested data last week on transactions and investors. They then sized up relevant measures at the exchanges.
The exchange official stated that "I believe they did it in order to minimize the damage to investors going forward."
The authorities requested information including trading volumes, closing prices and numbers of investors. In addition, regulators asked exchange operators for their countermeasures and analysis of the causes of the recent crypto market crash.
Kwon Dohyung (aka Do Kwon), a South Korean national, invented UST and LUNA. Terraform Labs, his company, is now incorporated in Singapore. Kwon tried a few things to save the coins after the collapse of the two cryptocurrency, but nothing has worked.
Kwon's wife requested police protection when an unidentified male entered their South Korean apartment building. According to media reports, this man was later identified as an investor who had lost approximately $2 million in LUNA's collapse.