Coinmena, a cryptocurrency exchange based in Bahrain, announced recently that Qataris can now purchase and sell cryptocurrencies through its platform. According to the cryptocurrency exchange, it was the first digital asset exchange that is regulated to offer its platform to Qatari citizens.
Residents can now connect their bank accounts to their crypto wallets
Coinmena, a cryptocurrency exchange based in Bahrain, is now offering its services in Qatar. A statement by the exchange, May 19, stated that Coinmena's entry into Qatar allows Qataris to connect their bank accounts with their crypto wallets. They can "deposit or withdraw funds immediately and safely".
Coinmena co-founders Dina Sam'an, Talal Tabbaa, released a joint statement after the exchange's recent foray into a Middle East and North Africa market (MENA).
We are thrilled to be the first cryptocurrency exchange to offer services in Qatar. Investors have been asking for information about our plans to enter Qatar for some time. This news is a significant milestone in our long-term geographical market expansion plans.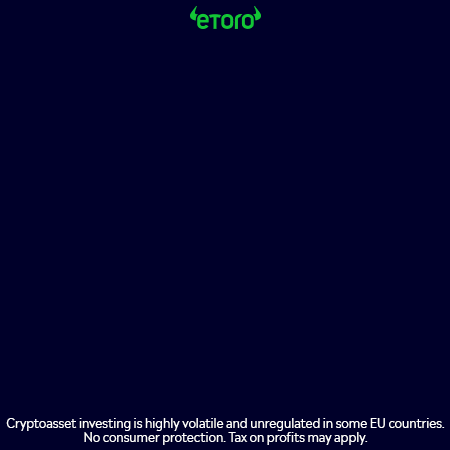 Sam'an revealed, however, that Coinmena plans to be the "region's most preferred crypto financial service company" and is therefore constantly seeking to add more countries.
Coinmena's entry to Qatar is just a few short months after it was reported the Middle East country was looking into the possibility of issuing digital currency. According to one report, the central bank will decide whether to issue a cryptocurrency or not once it has completed its study.
In response to Coinmena's announcement, the Qatar Central Bank, QCB, is said to have issued a warning to residents about dealing with "unlicensed financial institution and service providers"
The QCB's Arabic language warning was translated by The Peninsula. The central bank stated that it will pursue any entity that offers virtual asset services, regardless of whether or not it has issued a licence.