Meta, a social network company has extended Horizon Worlds' services to Spain and France. This expansion is part of Meta's plan to expand its services to other European countries this year. The app was initially available only to invitees in 2020. However, the service will be open to the public in December 2021 in the U.S. market and Canada.
Meta, the social media conglomerate is expanding its metaverse offerings in Europe. Horizon Worlds, one of the company's main metaverse apps was recently launched in France and Spain. The company posted that it will offer this service to all citizens of these countries who are over 18 years old. This is via a VR headset.
Horizon Worlds allows users to experience virtual reality in a virtual world. They are represented by an avatar and can explore worlds created by other players or experiences developed by companies. Horizon Worlds will be launched in these two countries as part of an effort to expand Horizon Worlds' reach into other European countries by 2023.
The app has been open to users since 2020 as an invite-only close beta. launched its services last December to Canada and the U.S., followed by this launch to offer its platform to customers in the U.K., Ireland and Iceland this year.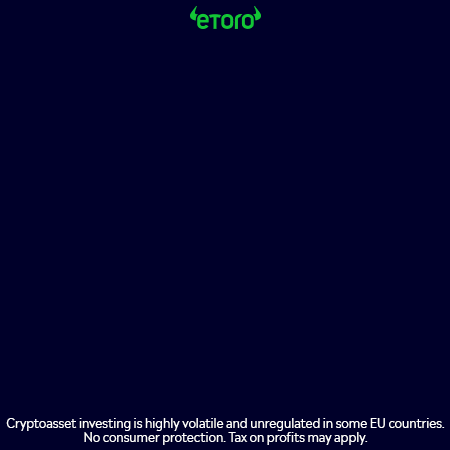 Spain is an important country for the company as it has invested more than a billion dollars in a huge data centre in Talavera de la Reina. Javier Olivan (VP cross-Meta products and infrastructure) stated:
Spain is at forefront of European tech. Two strong tech hubs, Madrid and Barcelona, are a boon for the country. Our company is preparing to build the metaverse. We are putting Spain at the center of our plans.
Madrid will also see the construction of a new Meta Workers' Hub. The Metaverse Lab, which the company is building with Telefonica in partnership, is another project. It is designed to encourage companies to create metaverse-based products.
The Spanish government has requested Meta to respect national laws regarding the handling of user data that the company collects through its apps. According to Spanish media, Pedro Sanchez, the president, stated that data from the Spanish citizens would need to be kept in Spain and processed according to Spanish laws.