Huobi, a prominent cryptocurrency exchange, announced the creation a new investment arm to address decentralized finance, Web3 projects, and other issues. The exchange named it Ivy Blocks. It will help seed stage projects with financing and other support services, with the goal of creating a better, more inclusive Web3 ecosystem.
Web3 is a growing industry, with many crypto exchanges and venture capital firms joining the movement. Huobi, the top-ten cryptocurrency exchange by volume, has launched its investment arm to address these new markets. Ivy Blocks is the name of the exchange. It will be responsible for identifying and nurturing Web3 and decentralized financial projects.
According to Ivy Blocks' PR statement, the company will have a multibillion-dollar war chest to achieve its goal. This will allow it to "take advantage of unique opportunities in crypto markets worldwide." Ivy blocks will launch three core service to support these projects in their growing or seed stages.
These services include an asset platform for decentralized financing (defi) projects and an innovation-led incubator division. A more research-driven crypto platform is also available. All these services will be made available to companies that fall under the Ivy Blocks umbrella.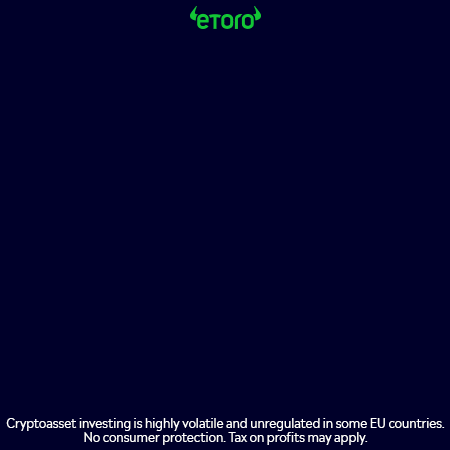 Financing Power
An investment company's portfolio companies must offer financing as a part of their support. Ivy Blocks is a simple operation that aims to provide economic support for startups that are often unable to finance their ventures. Huobi CFO Lily Zhang spoke out about the relationship between the new company and its portfolio projects.
Many promising projects face liquidity constraints and lack of support from the go-to market, which can pose significant obstacles to their growth. Our efforts to provide liquidity investments and incubation services for such projects will undoubtedly contribute to a better and more inclusive defi/Web3 blockchain ecosystem.
Ivy Blocks has already more than 1,000,000 assets under management (AUM), from many companies that have been incubated. Capricorn Finance is one of these automated market makers (AMM), built on top the Cube blockchain.
Web3-related investments have been made by other exchanges in the past. Binance Labs, an investing arm of the exchange reported it had launched a $500,000,000 fund for Web3 projects in June.